Finding legitimate ways to make money online can be incredibly difficult due to all of the scams and schemes that people create in order to take your money.
Despite all of that, there are actual ways to make money online from the comfort of your own home.  So with out further ado here are…
The Best Ways to Make Money Online From Home
1) Affiliate Marketing
In my opinion, affiliate marketing is the best way to make money online from anywhere with an internet connection.  The main reason why I believe it is the best way, is because it is one of the few ways to make notable money online without investing a large amount of money.
There are thousands and thousands of people who make a good living online through affiliate marketing.  The best part about it is that you are your own boss, you can decide when you want to work, and you can scale up to make as much money as you want as long as you have the proper training, and you're willing to put in the effort.
What is Affiliate Marketing?
The concept of affiliate marketing is actually pretty simple, you simply direct people to products that they can buy, and you earn a commission if they decide to make a purchase.
How do I get People to Buy Something?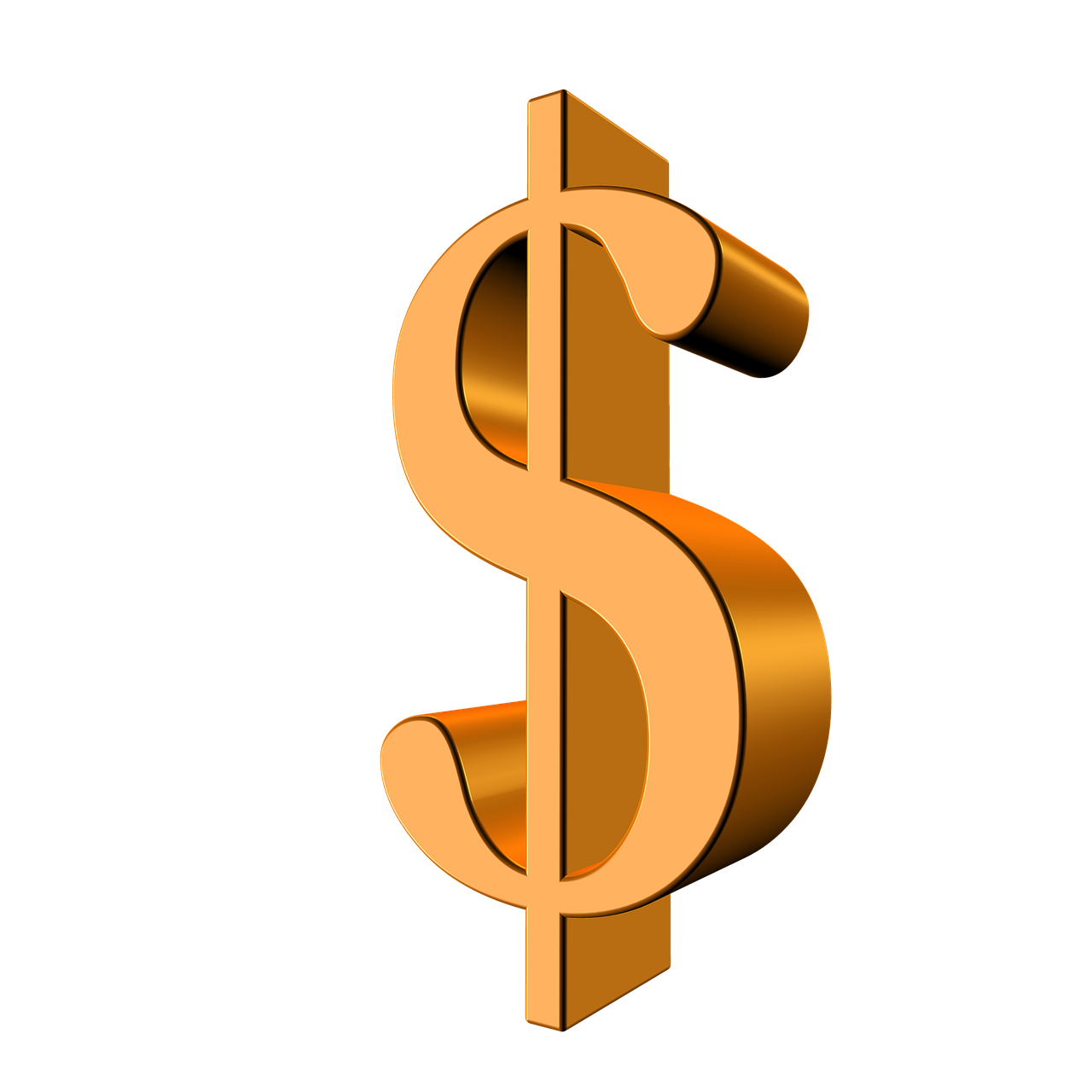 Once you decide on some products that you would like to promote, you just have to find some affiliate programs that you can sign up for.  There are specific programs for just about any category of products that you can think of, and you can also use websites like Amazon who has a good program for all of the items that they sell.
After you find the programs, you can promote the products to people in just about anyway that you can think of, but the most affective way is through the use of a website.
Easily Create a Website
The idea of creating a website can be intimidating to many but it shouldn't be, you can create a website in a matter of minutes through the use of templates.
Here's a video that you can watch if you would like to see a walk through about how to create a Website in 30 Seconds
Click here if you would like to read more about Affiliate Marketing. 
2) Selling Stuff
Selling Your Stuff
Everyone has stuff in their basement, spare bedroom, or garage that they can sell to make a little bit of extra cash.  This is where Amazon, eBay, and Craigslist come in handy.
It's pretty simple, create accounts and sell some of the extra stuff that you've been hording.
Retail Arbitrage
Retail arbitrage is essentially finding and buying discounted products at stores, yard sales, and flea markets then turning around and selling them for profit online.
There are a bunch of people who do this for a living, the problem is that it actually takes a lot of time and effort to find things, repackage them and ship them out to customers homes.
Private Labeling Products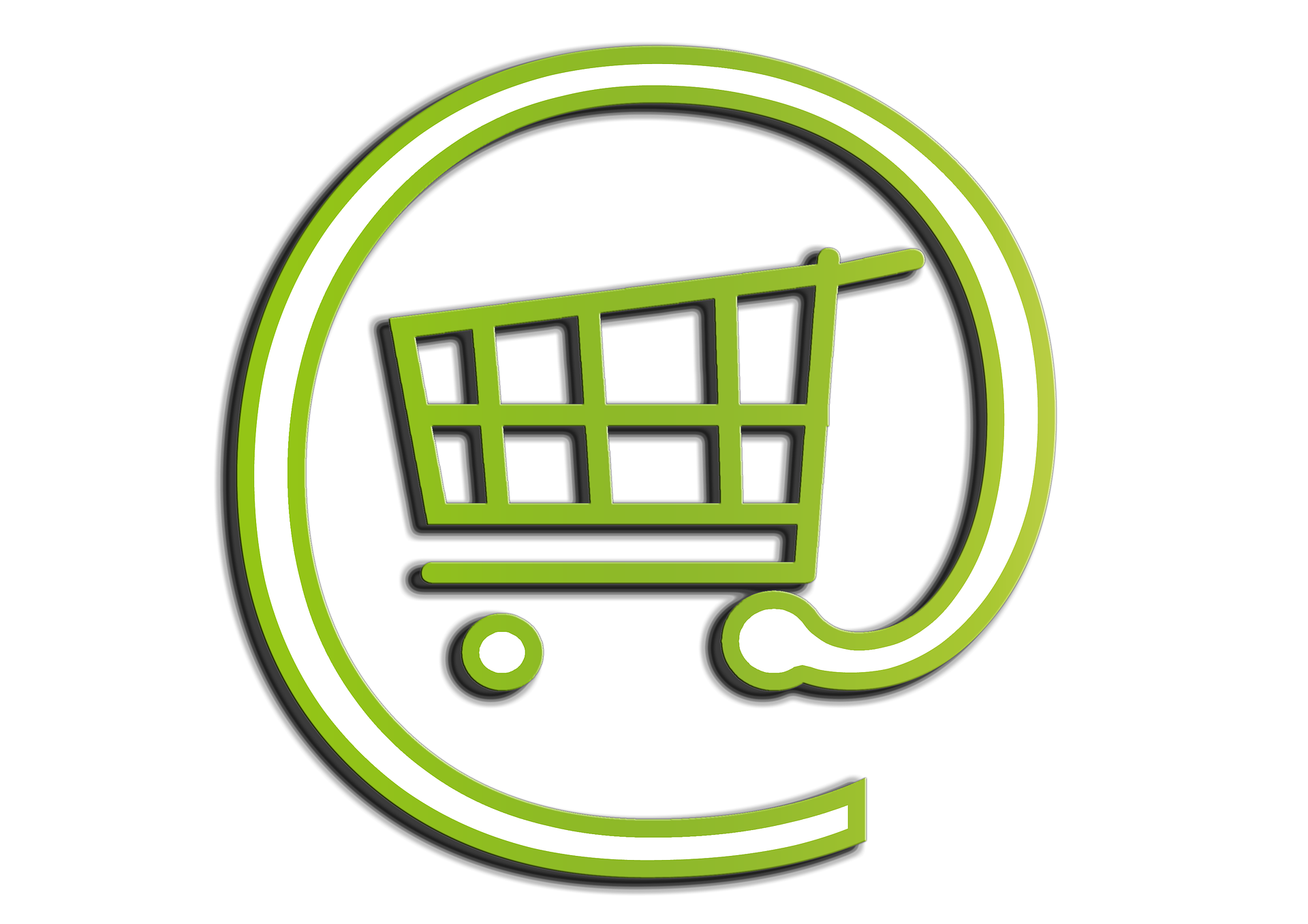 This takes a bit more planning, research, and money to pull off, but if you do it correctly you can have a full functioning online business.
To make a long story short, you need to decide on a category of products to sell, contact wholesalers who are willing to sell you the products in bulk, create a website to promote the products, and ship them out to the customers when they purchase them.
I personally suggest starting with Affiliate Marketing to get used to the online world of selling products, then working your way towards starting an online store.
3) Freelance Work
Writing
If you are good at something, why not get paid to do it for someone.  There are websites out there that allow you to charge people for doing something in exchange.
If you are good at writing, there are websites like iWriter, FundsForWriter, and TextBroker who will pay you to write posts.
These companies pay in different ways, some pay you by the word, and others will you pay you by the post, but regardless, you will only be able to get paid if you write a lot of great content.
Fiverr
Fiverr is a website where you can charge people $5 to do a certain task for them.  This website is mainly for artists and designers who will charge people to create or design something.
Even though you can only charge a max amount of $5, you can charge $5 for a set amount of time, and the person will have to pay you $5 for each set amount of time.  So if you charge $5 for 20 minutes of work, the person will pay you $15 for an hour worth of work.
Conclusion
Once you get past all of the scams and schemes, there are actually several ways that you can make notable money online.
Affiliate Marketing
Selling Stuff
Freelance Work
Those are, in my opinion, the best ways to make money online from home.  If you have any questions, or concerns please feel free to leave me a comment below and I'll be sure to answer you.