In this quick review of BannerBit.com I'll be going over everything you need to know before investing any money.
Is it as great as it seems, or is it just another scam?
Let's dive in and find out!
Banner Bit Review
---
Product: Banner Bit
Website: BannerBit.com
Price: $250 Minimum Deposit
Is Banner Bit A Scam? Probably
Is Banner Bit Recommended? NO!
CLICK HERE TO LEARN ABOUT MY TOP RANKED PROGRAM!
What Is Banner Bit?
---
Banner Bit claims to be an incredible place where you can earn a lot of money online by buying and selling advertisements.
The website seems very professional, and it could be easy to be convinced that it's a great place to make money online, however it's not as great as it seems.
Throughout this review I'll be giving you several reasons why I think you should completely avoid Banner Bit.
How Banner Bit Works
---
On the front page of their website they have a sales video that walks you through the basics of how the website works.
Check it out:
The video makes it seem very simple, you purchase advertisements on their website, then you make money when someone clicks on your ad.
They claim that your ads will be ran on various websites that will allow it to be seen and clicked on by thousands of people, earning you a ton of money.
Then if you get tired of making money for some reason, you can turn around and sell your ad to other people.
It honestly sounds great, however that's not actually how it works…
How Banner Bit Actually Works
---
After taking time to do some research and read through several past user experiences I found out that Banner Bit seems to work a bit differently than they claim.
I came across several complaints in which members put hundreds and sometimes thousands of dollars into ads, and never made any money in return.
Check out this complaint:

That's just one of the many complaints you can find one this web page here.
Apparently after signing up you'll have to make a $250 minimum payment before you can even purchase your first ad. Even if it's cheaper than that.
Most of the problems seem to come when you try to withdraw the money that you have in your account.
There are various reports that they require you to send them a form of ID, bank statements, and credit card information.
Which is something that you absolutely should not do.
Other claims just say that once to try to get your money they suddenly go dark and won't answer any emails or phone calls.
Other Red Flags
---
Let's go over some of the things that made me think this place was shady before I even read any other the complaints.
Is Ad Flipping A Thing?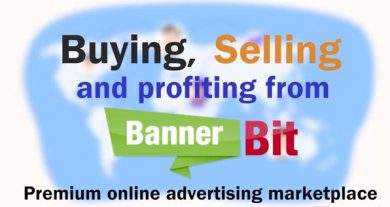 I've written reviews for hundreds of online money making programs, and so far all of the ones that revolve around ad flipping have been scams.
Scams like  Free Ad Cash System, and Bitcoin Advertising, I just don't think ad flipping is a real thing.
Why would you get paid for putting ads on someone else's website? I have several websites, and I'm the only person who gets paid for those ads.
And I don't see any reason for me to pay other people for putting ads on my website.
The way that they explain it on their website simply doesn't make any sense to me.
Fake Testimonials
In my research I also ran across some testimonials of a few people saying that Banner Bit is great, and that they've made a ton of money through them.
However the ones that I found were simply fake testimonials created to convince people who are looking to see if it's legit.
This is a guy in one of the videos, I recognized him from other scams because he's an actor you can pay to say whatever you want.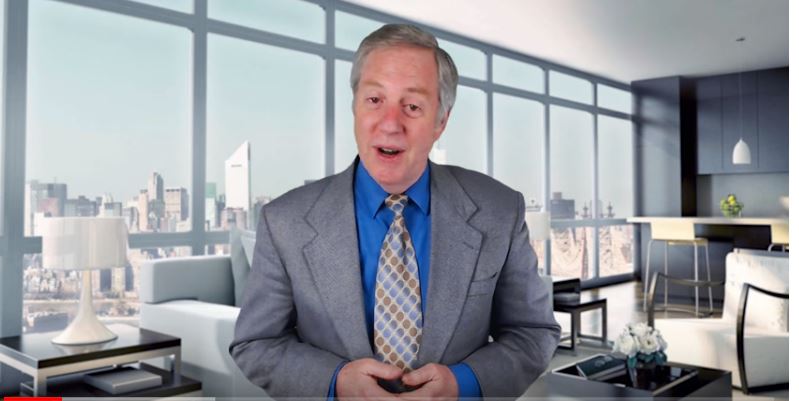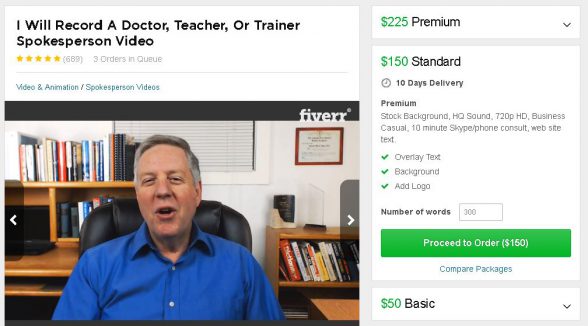 Is Banner Bit A Scam?
---
With everything that I've seen, I decided not to put up the minimum $250 investment because this place is just too shady.
Even though I've never tried it, all of the information I found about leads me to believe that it is most-likely a scam, and should be avoided.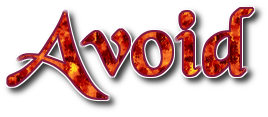 There are hundreds of complaints all over the internet from people claiming to have lost hundreds or thousands of dollars to this company.
Actually Make Money Online
---
If you want to actually make money online why not create your own websites and run your own ads on them?
It take plenty of time and effort but it's much easier than you think, especially when you get access to some proper training, tools, and support.
Since joining My Top Ranked Program I've been able to create an income online that has allowed me to quit my job and work completely from home.
If you're interested in learning more about them, you can…
---
Is BannerBit.com A Scam? What Do You Think? Let Me Know In The Comments Below!
---