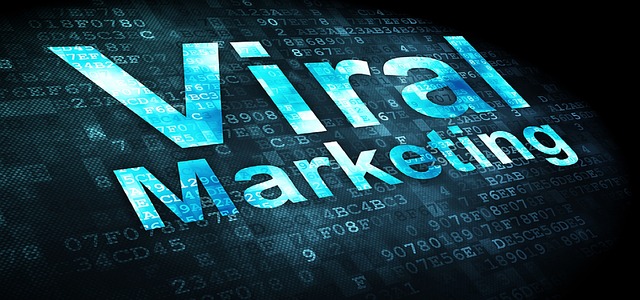 In my opinion, online affiliate marketing is the best and easiest way to make a full time income because you get to work from the comfort of your own home, make your own schedule so that you can spend most of your time doing whatever you love to do, and you can make as much money as you want, depending on the work that you are willing to put into it.
But what is online affiliate marketing? and how is it done?
What is it?
---
Affiliate marketing is a term that tends to seem as if it is some type of complicated system that you need to go to school to learn, but in all reality it is something that is pretty simple.
An affiliate is basically like a sales person.  If you walk into a retail store like Lowe's Home Improvement, you will see several employees that are there to help you find exactly what you need, so that you can purchase it.
That is all online affiliate marketing is, you simply help people find the products that they are looking for, tell them about the products, and you earn a commission every time that you get someone to purchase something.
That's literally all it is. With affiliate marketing it's possible to make large amount of income online simply by promoting other people's products.
How is it done?
---
Hundreds of companies, such as Amazon, have affiliate programs where you can go through the products that they offer, select the ones that you want to promote, and get an affiliate link that is specific to you.
Every time that someone clicks on your affiliate link, and ends up making a purchase, you get a certain percent of the money that they spend at the store.
So naturally your main objective is to get your affiliate links out in front of as many people that you possibly can.  The more people that see your link, the more likely it is that one of them will click it, and continue to make a purchase.
Now don't get me wrong, you can't just throw your links out there and expect people to click them, you have to give them a reason to click them.
You have to provide them with helpful information that directly relates to the items.
For example, if you were trying to get people to buy Clorox Wipes, you might target house maids, and explain to them why Clorox Wipes are better than other wipes, and list several outside-of-the-box ways that they can be used around the house.
How to get your links in front of people.
---
Over the years affiliate marketers have developed several ways to get their links out in front of people, here are a few of those techniques.
Websites
Emails
Videos
Social Media
While these are just a few of the ways to get your links out, they tend to be the most effective.  Now here are some brief explanations of each are done.
Affiliate Websites
In my opinion, creating an affiliate website is the most efficient, and reliable way to get your affiliate links in front of thousands of people who are ready to buy.
The thought of creating a website tends to throw a lot people off, because they have the idea that creating a website takes a bunch of programming, and graphic design skills, but you that could not be further from the truth.
Websites can be created almost instantly, with very little effort, thanks to the thousands of design templates that have been created by incredibly skilled individuals.
I recommend that you watch the video to the right that shows you how to create a website in 30 seconds.
After you spend a little bit of time creating the website, then you can add anything that you want to it.
This includes product reviews, and information that is related to the items that you want to sell.
Creating a website is my number 1 recommended way to approach affiliate marketing, mainly because you can then implement the other marketing tactics.
You can collect email addresses from your visitors, create social media accounts that go with the website, and even make videos.  All of which can be used to share your affiliate links.
Email Marketing
What better way to get people to see your click your affiliate links, than by sending it directly to their email inbox?
There are several ways to collect emails, but the easiest way to get them is through you website.  If someone is one your website, then they are interested in the content and products that your website offers.
The best way to get someone's email address it to offer them something of value, and give it to them once they enter their email.
For example, if someone was on your website that was about making house maid's lives easier, you might offer a highly detailed article that lists how to get out even the most impossible stains.  Then you would simply make it so that they can have access to that article, if they simply enter their email address.
Once you have their email address you can send them emails that relate directly to what they are interested in, and you can include your affiliate links with them.
Just keep in mind that these people can block your emails at anytime, so you have to make sure that you are not spamming them with emails that are just trying to sell them things.
You have to send them legitimately interesting and helpful emails, and subtly include your links.
Video Marketing
When was the last time that you watched a YouTube video, or any other type of video online?  It probably wasn't too long ago, especially if you watched the video that I included in this post.
Millions of people around the world watch thousands of hours of video every single day, that's millions of people that you have the chance to market to through videos.
You can create videos that contain information that is related to the items that your trying to promote, and subtly put your affiliate links in with them.
Create a YouTube channel, post videos, and share them on your websites, your email lists, and on your social media accounts.
Social Media Marketing 
By now you've probably realized that it does not matter which method that you use (Website, Email, Video, or Social Media) the basic idea always stays the same.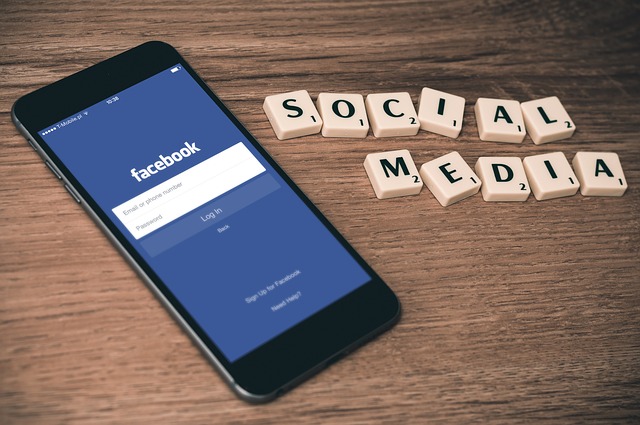 Create helpful content, add your affiliate links, and share it with people. It is no different with social media marketing.
Create a social media profile, on Facebook, Twitter, Instagram, Reddit, or any other website, and start adding content that will be interesting to the people that you are trying to reach.
That's all there is to it.
Conclusion
---
Online affiliate marketing is a relatively simple way to make a reliable income online.  If you get some guidance, and put some work into building up a base of people to promote your products to, you can absolutely make a living online.
Where to get started.
---
If you are interested in getting started in online affiliate marketing, you can click here to learn about my #1 recommendation when it comes to learning about, and getting started.
Wealthy Affiliate is where I got started in my online career, and is where I continue to learn about everything that has to do with affiliate marketing.  I can honestly say that signing up for their free membership was the first step towards a new and improved life for me.
---
If you have any questions at all, feel free to leave me a comment below, and I will be sure to get back to you.
---