What is it?
Laid Off to Paid off is an online product created by Bryan Winters.  The product helps you set up a sales funnel that has the ultimate goal of getting people to sign up for ZNZ One so that you can earn a $20 commission.  The problem is that you have to jump through several hoops, and dodge a ton of up sales in order to get to the opportunity to make some money.
It appears to me that Laid Off to Paid Off is itself, a sales funnel that was set up by Bryan, with the ultimate goal to get you to sign up for ZNZ, so that he himself can earn a commission from it.
You may be wondering what ZNZ One is.  It's a referral program that allows you to make $20 for getting someone to sign up, but the catch is that you have to complete trials of other programs before you can earn the right to make money from them.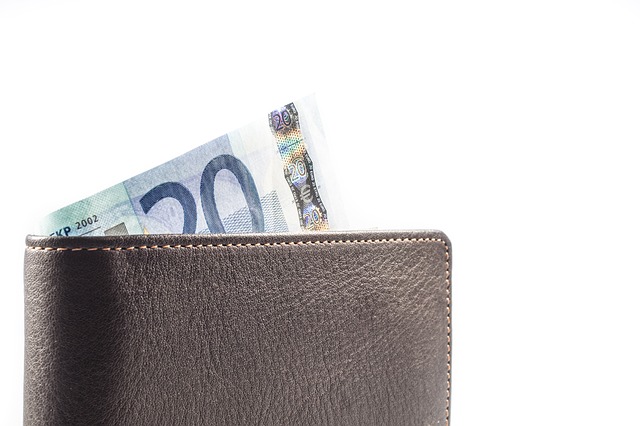 That is where a problem comes in.  While they do have free trials that you can do to earn your credit, many of them are full of up sales, and eventually lead to a paid membership, which can potentially lead to you making some payments if you aren't careful.  Not to mention the fact that it was difficult for me to find enough free trials to even earn my right to make money on referrals.
My Personal Thoughts
Now just because Laid Off to Paid Off is set up so that Bryan can make money for getting you to sign up for ZNZ does not mean that the entire thing is a scam.
I will admit that there is an opportunity to make some money from ZNZ by getting referrals, but you need to be fully aware of what you are getting yourself into.
While you can make some money through this system, it is also very easy to lose money if you are not careful.
In the system, Bryan lists a bunch of programs that, according to him, you only need if you want to "make some real money."  Be weary of these options and don't be the person that blindly signs up for things and spends a bunch of initial money in order to make a little extra cash.
Will it work for you?
Like I said before, there is a chance for you to make some money from ZNZ if you put in the work, but I do believe that it is a huge mistake for someone without any prior internet marketing experience or training to jump on board.
Even though you may be able to make some extra cash through ZNZ, I do not think that doing it through Laid Off to Paid off is a good idea for someone who is just starting out in the online marketing world.
I would recommend learning about the internet marketing world from a free program without any unneeded up sales.  For this I will always recommend the place where I learned everything that I know, which is Wealthy Affiliate.
Throughout Laid Off to Paid Off there are many extra steps that seem as if they were put there with the simple intention of getting you to sign up for various paid programs that you don't necessarily need, and it can be easy for someone with little experience to realize what they don't need.
Is Laid Off to Paid Off a Scam?
Bryan makes a few claims throughout the video on his website, that are a bit exaggerated.
He claims that you will get your own free, and customized website that you can use to get people to sign up for ZNZ.  The truth is that you get the exact same website that you are viewing the video on, and you can just go through and add your own affiliate links.  That's not really what I would consider a customized website.
Although he claims that the program is 100% free, there are several up sales that can be purchased to give you "better results."  As long as you can make it past these, and you make sure that which ever trials you do at ZNZ won't charge you after the trial, you should be okay.
When watching the video on the Laid Off to Paid Off website, try to keep track of how much time he spends telling you that it is a legitimate and easy way to get "$20 bills stuffed into your pockets."
It just sounds like a scam right off the bat.
My final conclusion is that Laid Off to Paid Off is a borderline scam.
If you have any questions, comments, or concerns, please feel free to leave me a comment below.