Income Society
Income Society was created by Adeel Chowdhry and claims that it is a $1997 marketing program offered for just $9.95 that makes it possible to see income ranging in the $300,000 range.  That is an offer that sounds too good to be true, but is it true, or is it a Scam?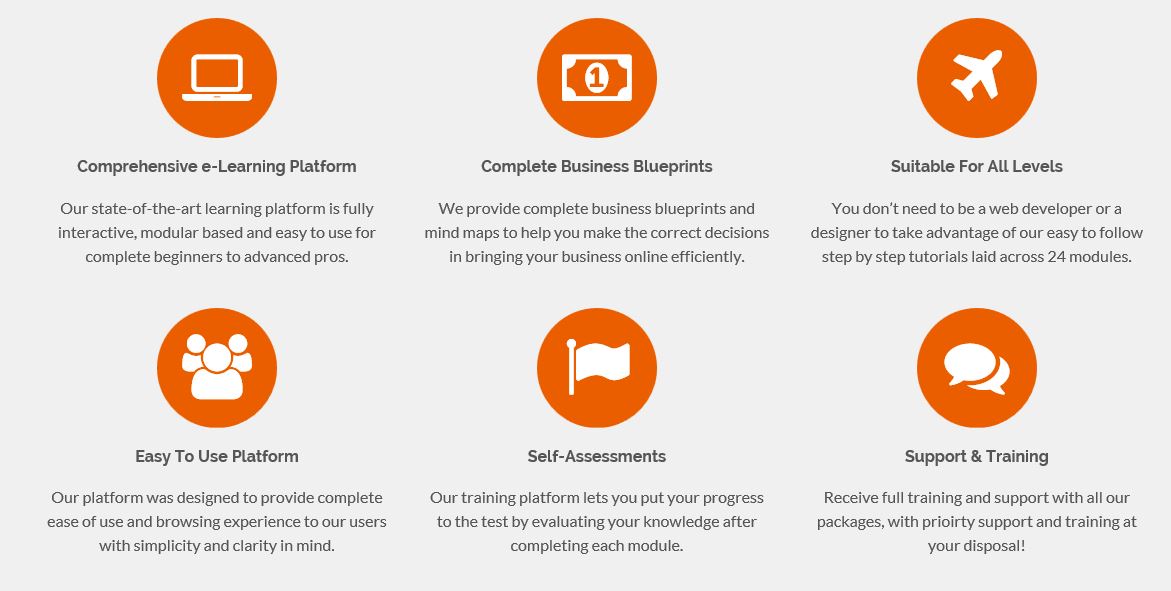 What is Income Society?
Income Society is an online video program that claims to show you Adeel Chowdhry's method to make $455 an hour on complete auto pilot.  It offers to teach you everything about affiliate marketing for the incredibly low price of $9.95.
Training and Support
Income Society is marketed as a program that is for complete beginners and has all of the training that you will need to copy Adeel's exact platform and earn you insane automatic income.
Here is a list of the training that you will get when you sign up to the program.
Global Access from anywhere in the world. (as long as you have internet)
Access to Case Studies made with using Income Society's system
Step-by-step training and tutorials
Monday to Friday Support
Testing After Every Learning Module
You get all of this for the price of $9.95, and can get more if you decide to go with the up sales, but more on that later.
The main downfall that this program has is it's minimal support, and lack of a helpful community, which would be a complete deal breaker for me if it was for it's extremely low price tag.
When I was first starting off online, the support of a wildly helpful community of like minded individuals is what allowed me to get to where I am today.
Although Income Society says that they aim to answer all questions within a 48 hour time frame, that simply isn't quick enough.  If you are a beginner, you're going to have a bunch of questions, and if it takes 48 hours to get an answer, your progress is going to be rather slow.
My Personal Thoughts
Adeel makes a lot of claims that I personally do not believe that they can even remotely come close to delivering.  These claims try to build up the product to something that it really is not.
The claim that it is a value of $1997 is a debatable proclamation.
The fact that they say that there is full support Monday through Friday is something that I don't know if I really believe.
An "auto pilot income" is a claim that plenty of scams make and I've never seen a single one deliver on that.  In my experience their is always some work that needs to be done in order to continue to make money.  The closest thing to an automatic income is hiring someone else to do the work.
The claim of a $300,000 and $455 an hour income especially for a product that focuses largely on the Clickbank platform, which tends to show high rates of returns due to the poor quality of many of it's products.
All of the wildly exaggerated claims make the program come off as if it is a scam, when I personally do not believe that it is.
The Up Sales
After the purchase of $9.95 there several other options that you can select that offer you more training and perks.  Up sales are something that always put me off when it comes to purchasing training programs.
It leads me to think that the initial purchase of the program is not enough to completely get you going in the internet marketing world.
There is a $37 payment for a website template which I believe is a bit unreasonable, especially when you think about the fact that programs such as Wealthy Affiliate offer free websites with dozens of free templates even in their unpaid starter memberships.
The $2,500 end-to-end up sale in which they will completely set up and create your online business is another thing that seems ridiculous to me.  Why would he charge so much money to set up something that is supposedly incredibly simple to do?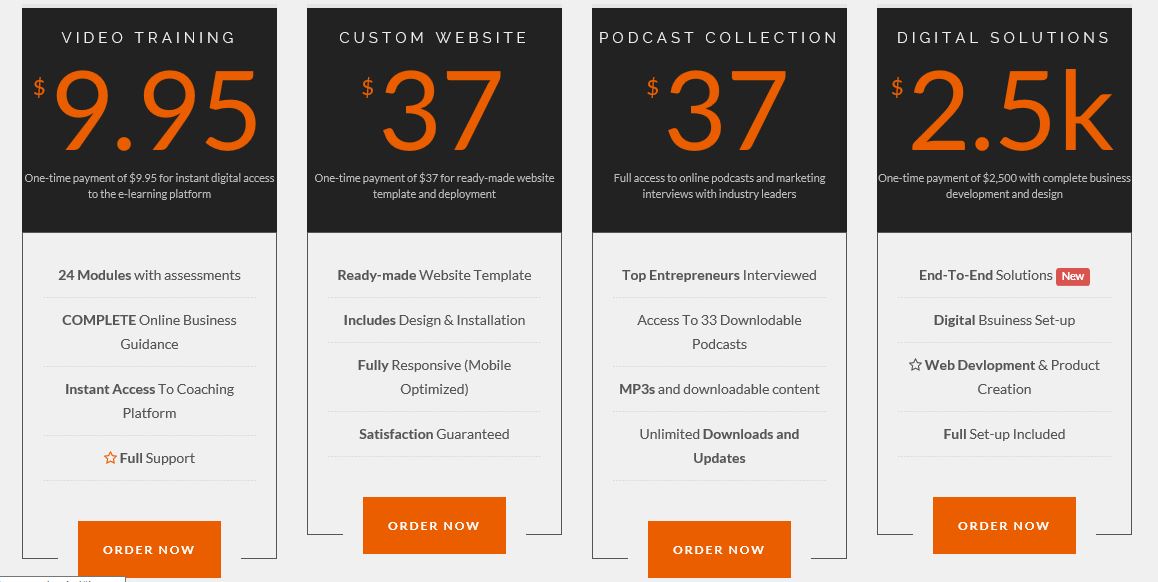 Conclusion
Despite the fact that Income Society makes a ton of over the top claims, and has a ton of unnecessary up sales, it happens to have some useful information included in it's initial program.
It has useful information about search engine optimization, integrating squeeze pages, and creating email lists.  It also has useful trainings that show you how to utilize YouTube, and plenty of other marketing methods that will be useful in the future.
My final verdict on Income Society is that the $9.95 price tag could be worth it for beginners, as long as you don't fall into all of the up sales.
The $9.95 price tag is just a way to get your foot in the door so that they can through all of the other more expensive offers in your face.  So if you decide to give it a try, just remember to proceed with caution.
If you have any questions or concerns, please leave me a comment below and I will be sure to get back to you.