In this quick Commission Empires review find out everything you need to know about it before you purchase it.
Will it actually work, or is it just a load of crap?
Commission Empires Review
---
Product: Commission Empires
Creator: Kamlesh Makwana
Website: commissionempires.com
Price: $27 + Up-sells
Verdict:Look Elsewhere
What Is Commission Empires?
---
Commission Empires is a step-by-step over the shoulder video training program that claims to show you an incredibly easy way to make money online through affiliate marketing.
It claims that you can create super simple one-page "commission machines" that will start earning you commissions in a few hours.
Is all of this really true, or is it just all hype?
Let's get into it!
Pros and Cons
---
Whenever I'm trying to make a decision about buying something I like to weigh out the pros and cons.
Pros:
Easy to follow training
Some good information
You may make some money
Cons: 
Not as great as they make it sound
Probably won't make you 6-figures
Up-sells
Be Aware Of Up-sells
---
Just be aware that once you purchase Commission Empires they will try to get you to buy several other items.
These items will most-likely be more expensive and essential to seeing any "major" results.
That's not always the case, but the up-sells will be tempting because they will claim to speed up the process, and help you earn more.
My Personal Thoughts
---
Commission Empires has some decent training that may be helpful to some beginners out there. Affiliate marketing is in my opinion the best way to make money online.
With that being said, there are a few things you should keep in mind when thinking about purchasing this program.
It's not as great as the creator tries to make it sound.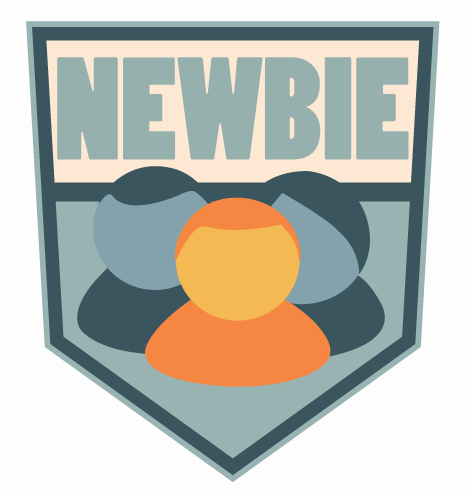 I've reviewed literally hundreds of products over the past couple years, and I'll tell you that the majority of them make the exact same claims as this one.
They claim that after an hour of work and a few hours of waiting you'll start to see hundreds of dollars flow into your bank account, and that's simply not true.
The only way you will see results like that is if you spend a ton of money sending paid traffic to your pages. In which case most of the money you make isn't profit.
They also claim that they have some secret new method they just found out, and it's the best thing since sliced bread. Which is a complete lie 99% of the time.
However it is possible to make SOME money using this method, but it most-likely won't be hundreds, and almost certainly won't be 6 figures.
Conclusion
---
Commission Empires is not a bad piece of training at all, but I believe that they oversell it, and make claims that it won't live up to.
I think it is possible to make some money with this method, but it's not going to be the solution to all of your money problems.
If you have an extra $27 and you really want to try it out, by all means do it. The most you can lose is 27 bucks, but I'm personally going to recommend that you

If the creator is telling the truth when he says that this is a brand new method, then how could he possible know that it is going to continue to work for years to come?
The method I use has worked for decades now, and will not stop working in the future, find out where I learned how to do it below.
My Recommendation
---
My #1 Recommended program is the training that I followed before I even had the slightest clue about how to make money online.
Since joining their incredible community I have been able to quit my day job, and live completely off of the money that I make online.
It takes quite a bit of time and effort, but I promise that anyone can do it if they just stick through it.
---
If you have any questions or concerns, please let me know in the comments below!
---