Doing proper keyword research is one of the most important things you have to do in order to get traffic to your website. If you target keywords that are too competitive your articles will never rank in the search engines, and you will never get people to your website.
In this article I will be going over the proper way to find keywords that get a decent amount of searches, but have low competition!
How to Find Keywords for Your Website!
---
It may seem like a daunting task to find subjects to write about for your website, but a few tricks can help you find low competition keywords that will get traffic to your website.
Keyword Research Tool
---
The most important thing you need in order to find good keywords to target is a keyword research tool. My personal favorite tool to use is called Jaaxy.  The main reason why this is my "go to" research tool is because it is a complete platform that has everything you could ever need when finding keywords to write about.
They have a free trial that you can get started with by simply typing in search term here:
Long Tail Keywords
---
Understanding the type of keywords that are best for you to rank in Google for is very important.  For Example, if you have a website that is mainly about photography and you get most of your affiliate sales from cameras, it isn't necessarily better to rank for the search term "cameras".
Although the word "cameras" might get searched hundreds or thousands of times a day, those people are most likely just browsing.  Yet if a person types in "Canon T5i DSLR Camera", they probably already have a good idea about what they want, and are more likely to buy something.
Sure that might only get searched a couple a of times a day, but it is easier to rank in Google for.  Imagine if your website popped up for hundreds of these search terms.  You would have hundreds of people visiting your website a day, and all of them would have their wallets out, ready to buy.
Coming up with Ideas
---
There are many ways to come up with some ideas for keywords to target and subjects to write about. I'm going to briefly run you through a good way to do with your Jaaxy trial.
As you can see in the screen shot below from Jaaxy, I simply typed in the search term "canon dslr camera"  and below it gave me all of the information I could possibly ever need to know about it.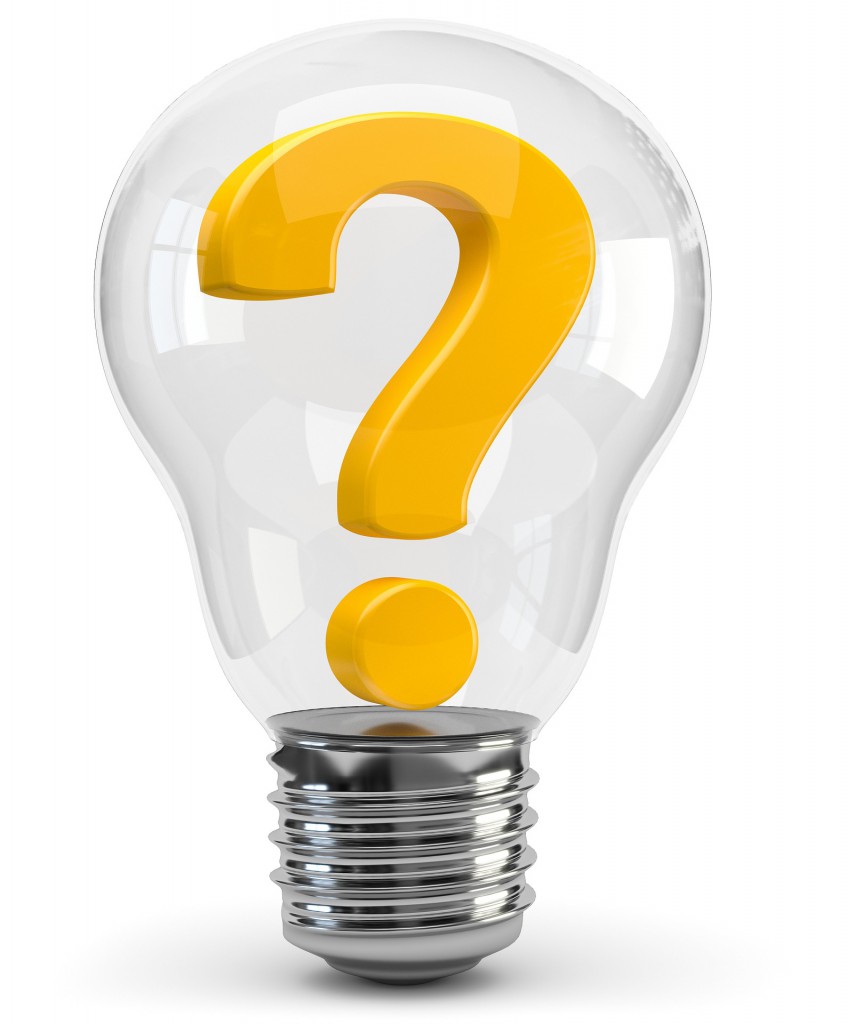 It gives the average searches that term gets per month, how much traffic you would get if you ranked #1 in Google, how much competition you would you would have (QSR under 300 is good) and a Red, Yellow, or Green indicator to show whether it is worth trying to rank for it or not.
Another amazing part is all of the related search term suggestions that it gives you both below your original search term, and along the right hand side.
Conclusion
---
Doing keyword research may seem a bit scary or confusing, but with a keyword research tool like Jaaxy it will be incredibly easy.  Just look for long tail keywords with a QSR of 300 or under.
In this article, I only went over a few of the amazing features that Jaaxy offers, if you would like to read more about it you can start by clicking here.
If you have any questions or concerns, please let me know in the comments below!