This is going to be a short and to the point review of the Simple Money System, and my conclusion about whether the system is a legitimate way to make money online, or if it is a complete scam.
Simple Money System Review
---
Product: Simple Money System
Website: simplemoneysystem.com (others)
Price: Free To Start + $20 to $97/month
Is Simple Money System A Scam? Debatable
Is Simple Money System Recommended? NO!
CLICK HERE TO READ ABOUT MY TOP RANKED PROGRAM!

What is Simple Money System?
---
Simple Money System is a program a that claims to be an all-in-one business that makes it incredibly easy to promote a product called Pure Leverage, which gives internet marketers access to different tools like auto responders and other things.
The creator of the system, Joel Peterson, likes to claim that basically everything is done for you, and it will create auto pilot income that will reoccur constantly.
But is that true, or does it just simply not work?
Does Simple Money System Work?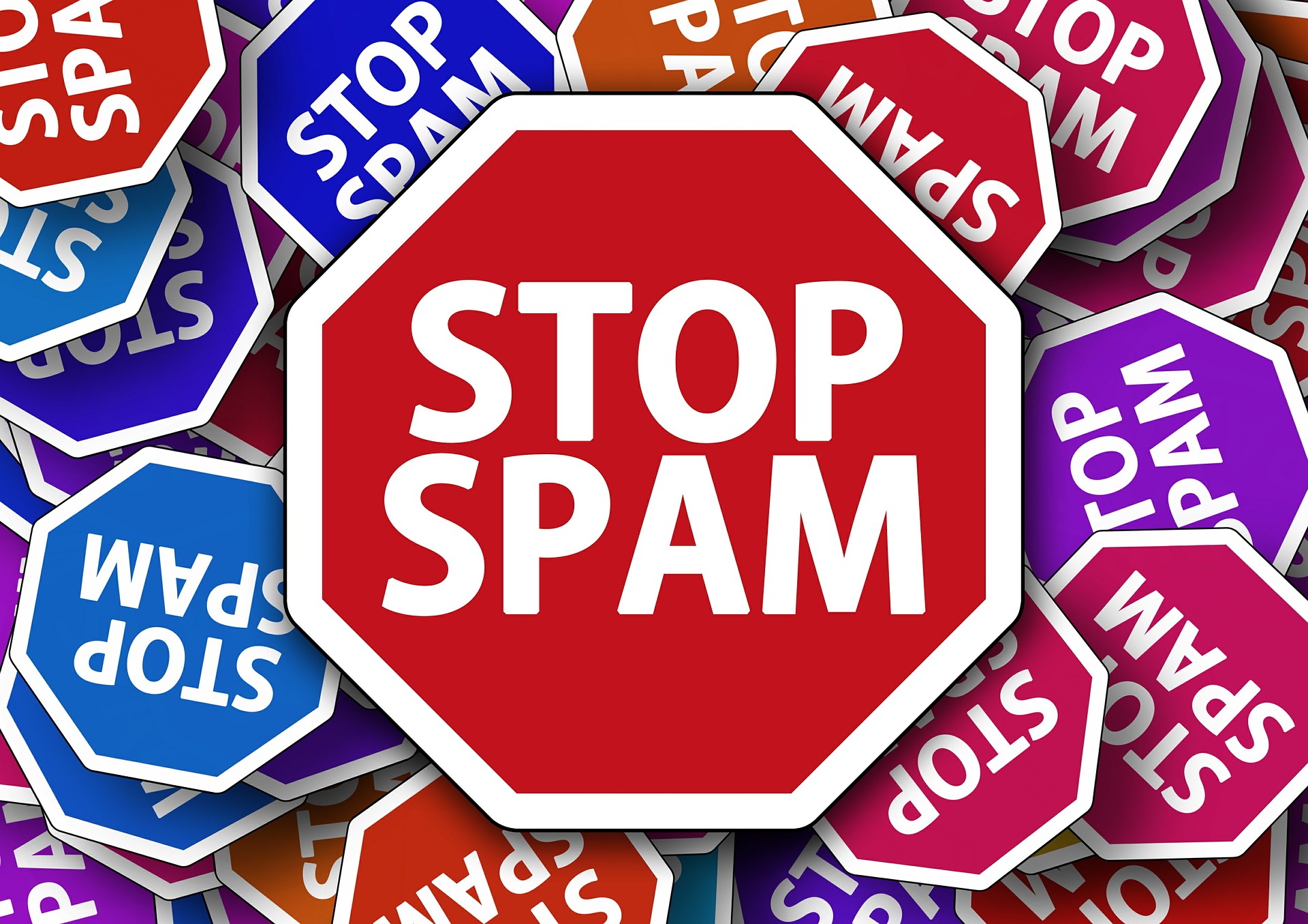 ---
First off, let me say that there is a chance to make a few bucks by using this system, but before you go and put all of your time, money and effort into it, let me explain to you why I think that you should avoid it.
Even though the system is technically free to get started, (at least right now it's free) there are plenty of things that you will need to spend money on in order to get to the money making phase of the system.  That's one of the reasons why there are upgrades that you can spend money to get other perks.
The upgrades range from $20 a month up to $97 a month, which lets face it, is just too much money for this system.  If you could make money from the free version, then why would they offer these upgrades?
The main things that you will need that are not offered are advertising, and a source of traffic to get people to your affiliate link.
Another thing to think about is the fact that spamming people's emails with claims that they can make outrageous amounts of money, is not a very effective way to make money yourself.  I don't know about you, but I personally avoid any emails that I get that say I can make a bunch of money by clicking a link.
Is Simple Money System a Scam?
---
I do not personally believe that Simple Money System is technically a scam; however, I do believe that you should avoid it due to the simple fact that there are better, and more reliable ways to make money online.
I think that SMS is a rip off if you decide to upgrade to the paid version, which you need to do if you want to actually make any money. while Joel is a likable and understanding guy, I do not believe that his system is a great place to begin your internet marketing career.
Conclusion
---
At the end of the day, I am giving SMS a poor overall review, and I think that you should…

and look for other more reliable, cost effective programs that will teach you the ins and outs of internet marketing so that you can be successful promoting anything that you want.
What I Recommend!
---
If you are looking for a place to learn how to start an online business, there is one program that I always recommend above the rest.
They give you all of the tools, training, and support that you need to be successful in the online world.
I know this for a fact because they helped me build an online business that has allowed me to quit my day job and work completely from home!
If you are interested in learning more, you can…
---
Is Simple Money System A Scam Or Legit? What Do You Think? Let Me Know In The Comments Below!
---