Is 12 Day Millionaire a scam or can you really become rich in about 2 weeks? Find out in this product review!
12 Day Millionaire Review
---
Product: 12 Day Millionaire
Creator: Josh
Website: 12daymillionaire.com
Price: $37
Verdict: Scam!
CLICK HERE TO READ ABOUT MY TOP RANKED PROGRAM!
What Is 12 Day Millionaire?
---
12 Day Millionaire claims to be an incredibly easy system that will help you become a millionaire in just under 2 weeks.
However the truth is that it is just a big scam that will take your money and give you very little in return.
There are so many problems with this system that I'm going to go over throughout this review.
Stick around and learn why you should avoid it!
What You'll Get With 12 Day Millionaire
---
If you actually decide to purchase 12 Day Millionaire, you will honestly be disappointed.
You'll either pay $37 or $27 to gain access to the members area.
For a program created by a guy that has made millions of dollars online, the members area sure is crappy.
It's literally just some information about how to make some money online, that just won't work.
Not to mention they will just claim that you need to purchase a bunch of other stuff before you can actually start making money.
Don't buy that stuff either because it simply won't work.
If you want to learn how to really make money online…
CLICK HERE TO READ ABOUT MY TOP ONLINE MONEY MAKING PROGRAM!
The Pros And Cons
---
I always try to be as fair as possible to programs, even if they are ridiculous scams!
Pros:
Cons:
Unrealistic Income Claims
Fake Testimonials
Fake Creator
Up-sells
Let's take a little bit of time to go over each of the individual red flags.
Unrealistic Income Claims
---
Throughout the sales video you see a bunch of people claiming that they have made crazy amounts of money.
Josh claims that he has made 8 figures in the first 12 months of using this system.
Think about that for a minute, that is at least $10,000,000 in 24 months, by barely doing anything.
That's simple just not realistic.
Don't get me wrong.
There are definitely people out there that make that much money online. However it wasn't as easy as 1 2 3.
Fake Testimonials
---
I know that seeing other people claim that they've made a ton of money can be very convincing.
The problem comes with the fact that those testimonials are just paid actors.
I've reviewed hundreds of scams similar to this one, and I have seen these actors time and time again.
One Click Pay Day has many of the same actors!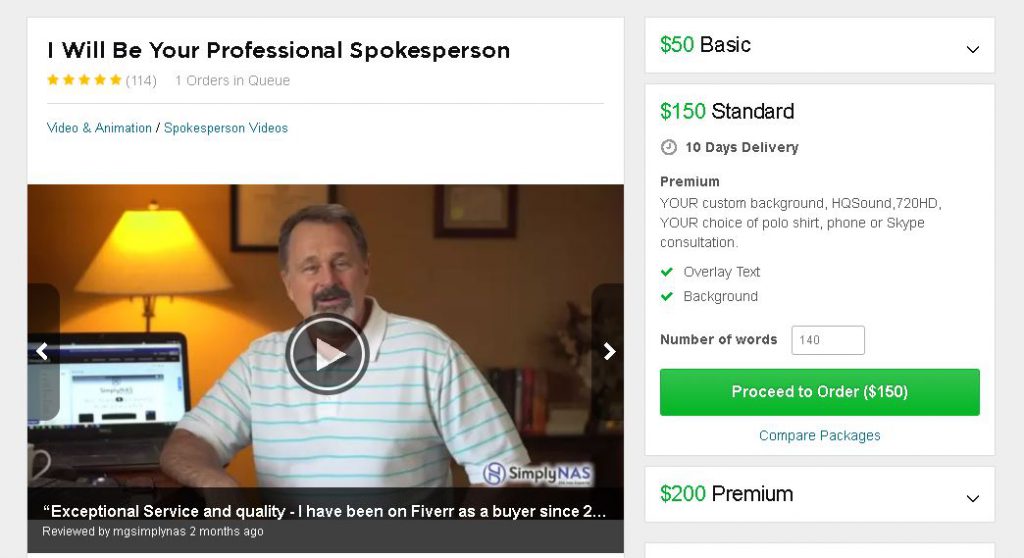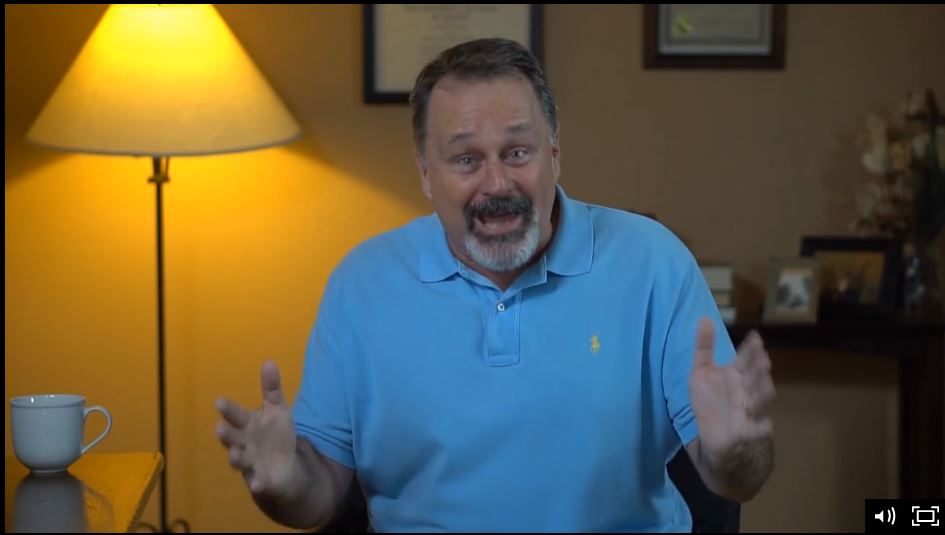 This guy is one of the most popular ones that I have literally seen in at least several dozen scam videos.
If you go to Fiverr.com you can find him offering a testimonial for as little as $50.
I've also seen this other couple in several scam videos as well!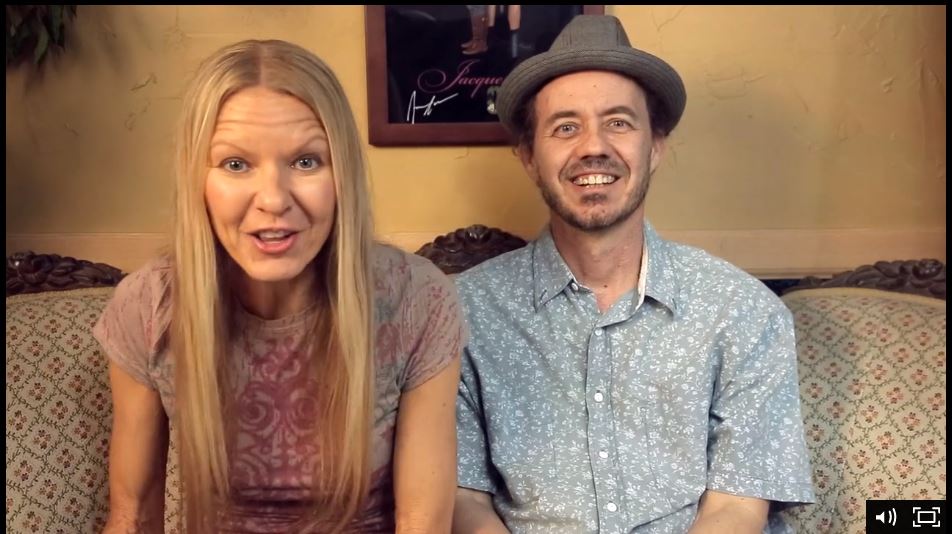 Hopefully that proves to you that you shouldn't trust anything that is being said in this video!
Fake Creator
---
Josh sounds like someone you can trust right? Wrong.
There isn't really a way to prove this one, but I promise you that "Josh" is just a voice actor that was hired from Fiverr as well.
One thing I can prove is that fact that "Josh" is a made up name, and the real creator is someone name Benjamin Carter!
On the sales page, if you look at the fine print at the bottom you can see his real name there.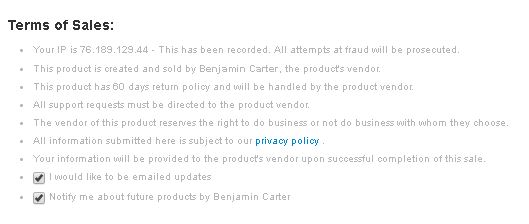 Up-Sells
---
If you actually decided to purchase 12 Day Millionaire you should be able to get your money back.
Just please make sure that you don't give them anymore money.
Like I mentioned before, they will try to get you to spend more money on other products.
Basically what they'll say is, "if you want to make real money, you'll buy this too."
That's how they end up making most of their money.
Most people are able to see that this is a scam; however, the ones who fall for it always fall hard!
If 12 Day Millionaire A Scam?
---
If you've even lightly skimmed through this review you should be convinced that 12 Day Millionaire is absolutely a

Don't give them any of your money, and be sure to fight for a refund if you already have.
You should be happy if you get a refund because many scams won't give your money back!
Actually Make Money Online
---
You won't become a millionaire in 12 days, and you'll actually have to put in some work, but you can absolutely make money online.
I know that because I make my living online only working about 2 – 3 hours a day.
I'm no internet millionaire, but I make more than enough to support my family.
To succeed online you just need the proper training, tools, and support.
You can get started for free in the same place I got started and that's at My Top Recommend Program!
---
If you have any questions or concerns, please let me know in the comments below!
---