In this quick review of 1K In 1 Day I'll be giving you 4 big reasons why you should completely avoid the scam!
There are so many shady things about, but let's go over four!
Let's jump in!
1k In 1 Day Quick Review
---
Product: 1k In 1 Day
Website: 1kin1day.net
Price: $250 Deposit
Is 1k In 1 Day A Scam? YES!
Is 1k In 1 Day Recommended? NO!
CLICK HERE TO LEARN ABOUT MY TOP RANKED PROGRAM!
What Is 1k In 1 Day?
---
1k In 1 Day claims to be a program created by John Becker that can easily make anybody $1,000 each and every day.
Apparently John and one of his friends created an algorithm that is able to trade with incredible accuracy, and win big money.
He claims that you are one of the lucky few people who will be able to use the software for  completely free!
However in reality he is completely lying to you just to get your money!
In this review I'll be giving you 4 reasons why you should avoid it!
The Pros & Cons
---
In just about every review I try to create a pros and cons list, but there was nothing good about this program.
Pros:
Cons:
Unrealistic Income Claims
Fake Creator
Fake Testimonials
Binary Options Are Risky
Over the next few sections I'll be going over the 4 things I listed above as reasons to avoid it!
Unrealistic Income Claims
---
If you arrive on a sales page for a program, and the first thing you see is a claim that you can quickly and easily make $x,xxx/per day, you should immediate be suspicious of it.

One thing that I can promise you is that if you want to make good money online, you're going to have to put in plenty of time and effort.
There simply aren't any push button programs out there that will make you a ton of money online.
Anything that claims you can is either lying to you, or it's a flat out get rich quick scheme.
Fake Creator
---
After seeing the crazy income claims all over the page, I became suspicious and started doing some more research.
As it turns out John Becker is a completely made up name, and a completely made up person.
I did a reverse Google image search with the image of him they have on the website, and found that it's simply a stock photo of a random model.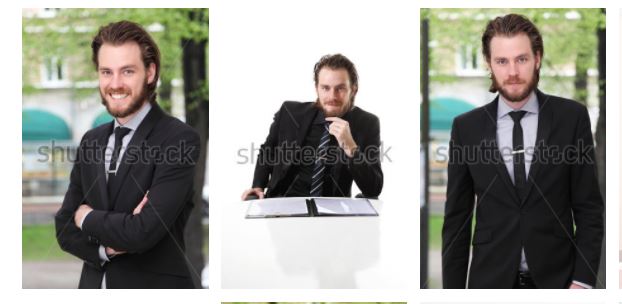 Fake Testimonials
---
As it turns out, the creator of the program isn't the only thing that's fake on this website; the testimonials are fake too.
When I was going over the website I watched on of the video testimonials and immediately recognized the woman.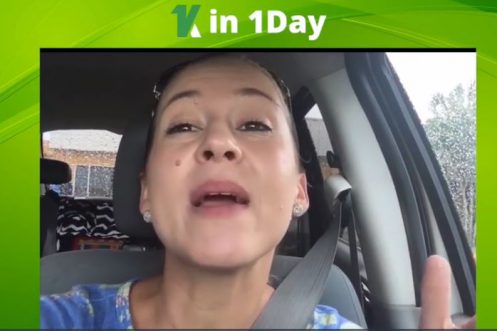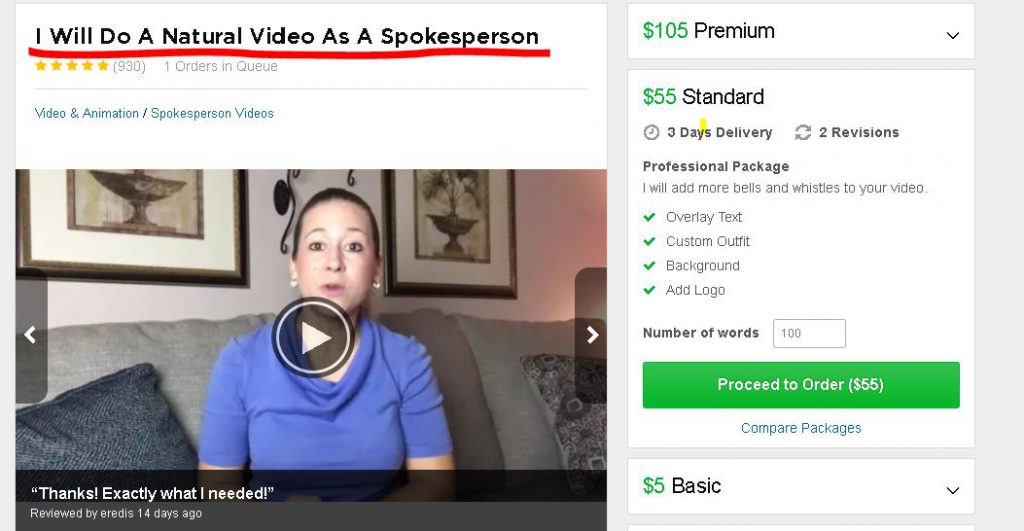 I've seen her in countless other scams that I've reviewed in the past, Pay It Forward Now being the most recent one.
You can find her on a website called Fiverr, and you can pay her to say just about anything you want her to say.
My Warning About Binary Options
---
When I first started out trying to make money online, I came across several auto-trading programs, that claimed to be able to automatically make you money online with Binary Options.
Most of them were obvious scams, however there were a few other ones that actually looked legitimate, and had several websites saying they were.
However when I tried them out, I lost hundreds of dollars time and time again hoping that the next one would work, but not a single one did.
Binary options is basically making a bet on whether a certain stock will rise or fall within a specified amount of time, normally a few minutes.
If you're right, you'll win around 60% to 80% of the money you bet, but if you're wrong you lose 100% of it.
That means that even if you win 50% of the time, you'll still lose money.
The truth is that there is absolutely no way to accurately determine whether a stock will rise or fall within a matter of minutes.
They fluctuate randomly depending on an insane amount of variables that cannot be tracked, not even by a software.
The best you can do is guess, and the odds are that you'll be right about 50% of the time, which will result in you losing money.
You don't have to take my word for it, but certainly don't bet any money that you can't afford to lose on any software out there, no matter how legit it seems.
Is 1k In 1 Day A Scam?
---
I didn't actually invest any money in this system, however I am completely certain it is a scam!

If you invest in this program you will most-likely lose all of your money, same goes for any other binary options bots out there!
Actually Make Money Online
---
Like I mentioned earlier, if you actually want to make money online you'll have to put in plenty of time and effort.
My Top Ranked Program will give you all of the training, tools and support you need to succeed online.
Since joining them I have been able to create an online income that has allowed me to quit my job and work completely from home!
If you're interested in learning more, you can…
---
Is 1k In 1 Day A Scam? What Do You Think? Let Me Know In The Comments Below!
---