In this review of Kids Earn Money I'll be going over several reason why you should completely avoid it!
Will you actually be able to make up to $50 per task? Or are they just trying to scam you?
I'll be answering those questions and many more within this review, so stick around!
Before jumping in, if you're interested in learning about the program that helped me make a living online, you can click here to learn more!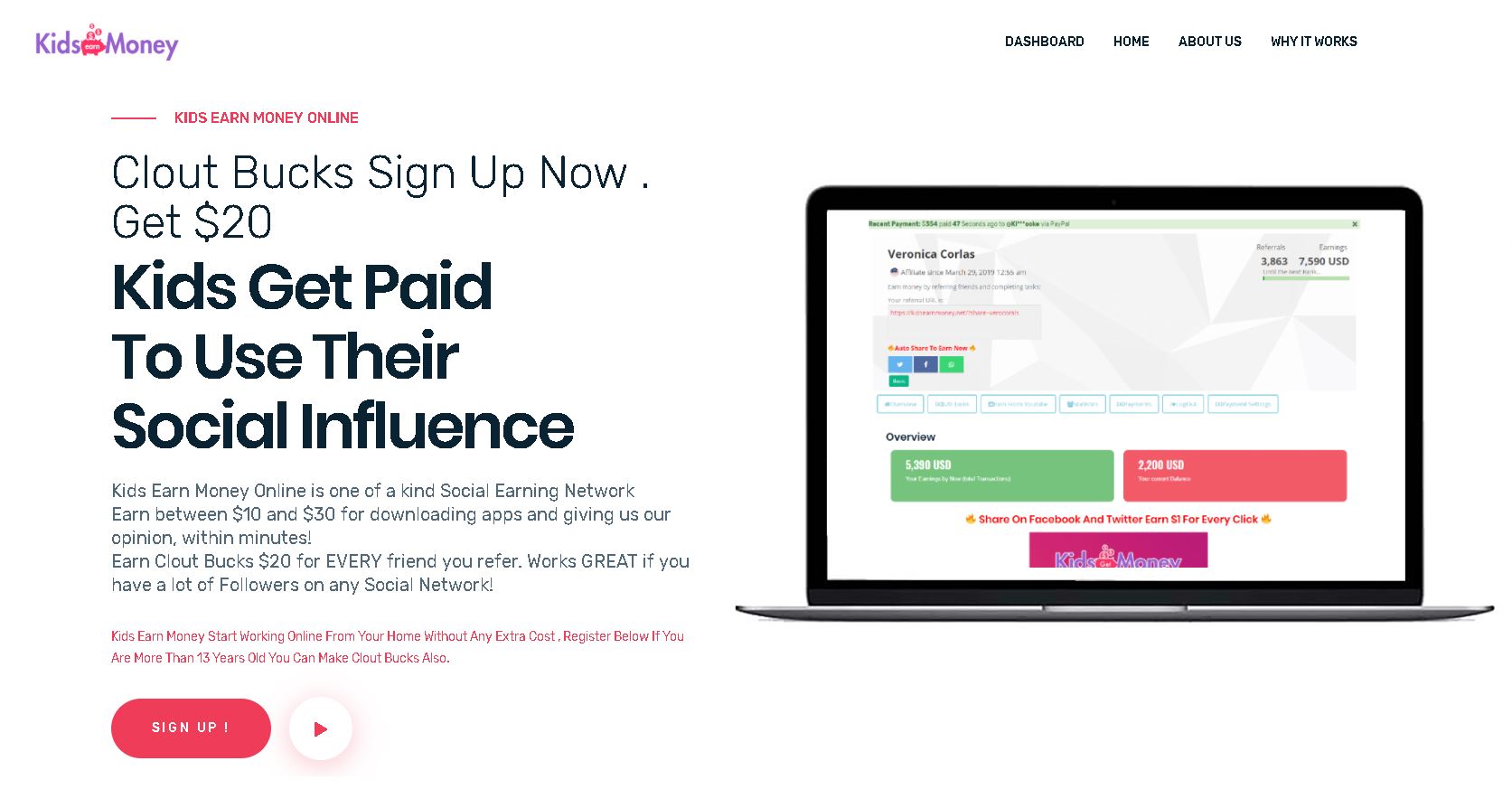 Kids Earn Money Scam Review
---
Product: Kids Earn Money
Price: Free To Join
Website: kidsearnmoney.net + Others
Is Kids Earn Money A Scam? Basically
Is Kids Earn Money Recommended? No!
CLICK HERE TO LEARN ABOUT MY TOP RANKED PROGRAM!
What Is Kids Earn Money?
---
Kids Earn Money claims to be an incredible website where you can make tons of cash by completing simple tasks.
They claim to pay $20 just for signing up, and $20 for every person you get to sign up.
As well as anywhere from $10-$30 for each simple task that you complete.
These tasks range from taking online surveys, to downloading and installing various apps.
However it's important that you know that what Kids Earn Money claims to be and what it actually is are two completely different things.
What Is Kids Earn Money Really?
---
In reality Kids Earn Money is a scheme that's main purpose is to get your information, and earn as much money off of you as possible.
Without giving you any money in return.
They will sell your information to the highest bidder, and earn money from the tasks that you complete.
They shouldn't be trusted, and I'll be giving you several reasons why not in this review.
The Pros & Cons
---
I always try to be fair to every program I write a review about, but I just couldn't find anything good to say about this one.

Pros:
Cons:
They Don't Payout
It's Possible To Lose Money
Just Like Other Scams
Other Shady Things
Over the next several sections I'll be taking the time to go further in detail about the points listed in this section.
#1: They Don't Payout
---
Even though Kids Earn Money seems like an easy way to make money, the truth is that they won't pay you when it comes time to cash out.
I'm sure you've seen some screenshots of people getting paid, but those can be easily faked.
Not to mention the people claiming to have been paid are just saying that to convince you to join.
You don't have to believe me, you can go to this page of the BBB's website and read the comments.
Here's a few of them if you don't want to click the link:
#2: It's Possible To Lose Money
---
Like I said earlier, the main goal of the website is to get as much of your information as possible.
Just to create an account you need to enter your full name, email address, and a password.
Believe it or not, that may be enough to hack into a bunch of your different accounts.
Do you use the same email/password combination for other accounts such as a PayPal account or online banking?
If so you might want to go and change your passwords as soon as possible.
I've heard horror stories of people losing a bunch of money from websites like this one.
#3: Just Like Other Scams
---
It's no mistake that I stumbled upon Kids Earn Money while doing research for another website that turned out to be a scam.
I was doing research for Kids Earn Cash, which led me to Clout Bucks, CashOg and then ultimately to Kids Earn Money.
These are all basically the same scams that are most-likely being run by the same person or people.
Once one of them is ousted as a scam, they simply change the name, and url, and start it all over again.
#4: Other Shady Things
---
There are a ton of other shady things revolving around this website, but I'm only going to go over a few.
First off, if you take a quick gander at their task list, you might notice something interesting.
Most of them require an email address, and some of them go as far as entering a phone number or credit card information.
This farther solidifies the fact that they are simply after your information.
The final shady thing I want to point out is their "Fraud Detection" policy.
Basically they say "if our team finds any fake referrals/clicks, your account will be banned and your payment will not be approved"
This is what all of the other websites like this one do.
When you earn enough to cash out, you will receive a message that says they found fraud.
They will use that as an excuse to ban you and not give you the money you earned.
Is Kids Earn Money A Scam?
---
At the end of the day, after doing all of my research it certainly appears that it is in fact a scam.
There are tons of people complaining about not being paid, it's just like other scams, and there's a bunch of other shady things about it.
If you already wasted a bunch of time with it, the best thing you can do is cut your loses, and change your passwords.
And if you haven't joined yet, I strongly advise that you avoid them!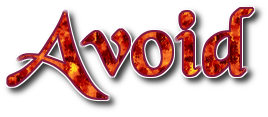 Actually Make Money Online!
---
Believe it or not, there are actually companies out there who will pay you to get people to pay for their products and services.
Even popular websites like Walmart and Amazon have affiliate programs that pay you to get people to buy things.
The method of making money this way is called affiliate marketing, and it's How I Make A Living Online!
It sounds simple, but there is a whole lot more to it than you would think.
That's why I recommend you read a bit more about My Top Ranked Program!
They give you all of the training, tools, and support you need to make money online!
---
Is Kid's Earn Money A Scam? What Do You Think? Let Me Know In The Comments Below!
---