In this review of My Online Income I'll be going over exactly what it is, and telling you if it's a scam or not.
Will you actually be able to make $10,000/day like they claim?
Let's dive in and find out!
My Online Daily Income Review
---
Product: My Online Daily Income
Website: myonlinedailyincome.com
Price: $97 + Up-sells
Is My Online Daily Income A Scam? Probably
Is My Online Daily Income Recommended? No!
CLICK HERE TO LEARN ABOUT MY TOP RANKED PROGRAM!
What Is My Online Daily Income?
---
My Online Daily Income claims to be an incredible way to make a ton of money online.
They go as far as saying that you'll even be able to become a millionaire after just master a few simple steps that they'll teach you.
It's difficult to say what exactly it claims to be seeing as they don't give you very much information about what you'll be doing.
However one thing I can tell you is that it's just a get-rich-quick scheme that won't come close to living up to the expectations it creates.
The Pros & Cons
---
Let's take a minute to list out some of the good and bad things I could find out about this program.
Pros:
Might Be Able To Make Some Money
Cons:
Found On A Scam Website
Fake Testimonials
It Could Be Anything
Probably Has Expensive Up-sells
Over the next few sections I'll be going further into detail about the points that I listed out above.
Found On A Scam Website
---
I actually came across My Online Daily Income on a scam website that I was writing a review about.
Find-A-Job-Now.com is website that links it's visitors up with online money making opportunities, however I noticed that they were all scams.
It linked to programs like Secret Society of Millionaires, and My Home Job Search.
So far all of the programs I've reviewed from that website have been scams, or at the very leash ripoffs.
So it's already not looking too good for My Online Daily Income.
Fake Testimonials
---
The sales video that I watched for this program honestly just seemed like your normal everyday get-rich-quick scheme video.
The claim that you can make a ton of money, in very little time, without having to do much work.
Another thing that I noticed right away was the fact that I recognized a few of the "members" claiming that they were rich now.
The very first guy on the video is an actor that I've seen in multiple other scam videos.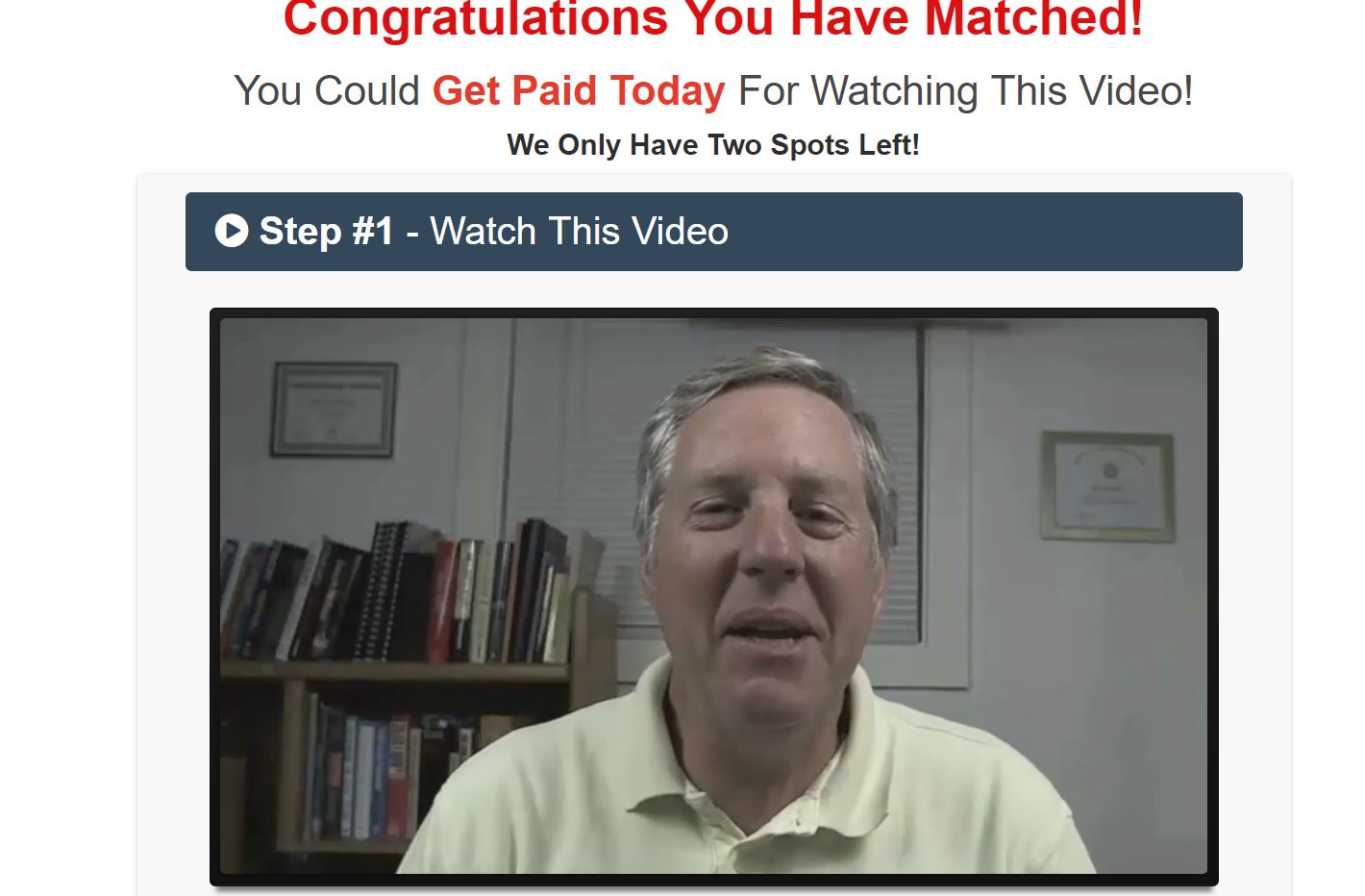 The image below is one of his job postings that I found on a website.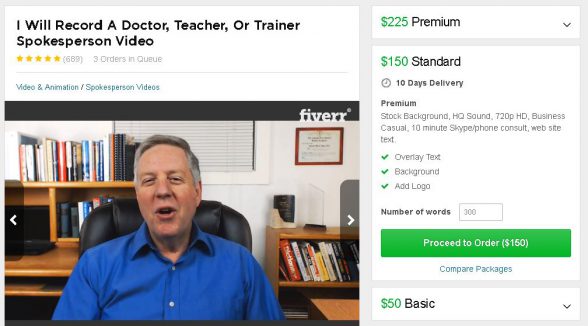 It Could Be Anything
---
One of the most important things I want to point out about this program is that it could literally be anything.
What do I mean by that?
Well I'm not sure if you noticed, but the sales video is incredibly vague and doesn't give any definitive information about what you'll actually be doing.
This means that they can basically change out what you get when you pay at any point.
In fact I noticed that there are actually different check out pages that you can be taken to.
The one above is a check out page for a scam called Automated Daily Income, which I already wrote a review about here.
Another one I was taken to claims to be an eBook about selling on eBay.

I'm sure there are other check out pages, and I honestly wouldn't trust any of them.
I wouldn't even be surprised if all of the sales pages ended up taking you to a completely different programs.
Probably Has Expensive Up-sells
---
One thing that happens with a lot of the programs similar to this one is that they will just keep selling you stuff.
You'll pay $47-$97 for the product expecting to be able to make a ton of money, then they will tell you that you need a bunch of other stuff too.
My Online Daily Income honestly seems like a sales funnel that will try to get you to sign up for a program like MOBE.
They have a $47 initial fee to join, but then they different expensive membership levels that you have to pay for if you want to actually make money.
Check out these prices:

I didn't actually sign up and pay so I don't know what you'll be getting, but I'd be willing to bet that the $47-$97 that you pay will only be the beginning.
Is My Online Daily Income A Scam?
---
I didn't sign up and pay for it, so I can't definitively say whether it's actually a scam or not.
However I can say that it definitely will not live up to the expectations they set.
I strongly recommend that you avoid My Online Daily Income due to all of the red flags that I listed throughout this review.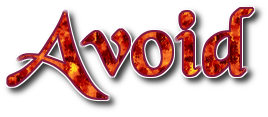 They are simply trying to lie, and mislead you into giving them your money, don't fall for it.
Actually Make Money Online
---
If you're interested in actually making money online, and you're willing to put in the time and effort to do it, I have a suggestion for you.
My Top Ranked Program gives you all of the training, tools, and support you need to make money online.
Since joining their platform I've been able make enough money online to quit my job, and working completely from home!
If you're interested in learning more, you can…
---
Is My Online Daily Income A Scam? What Do You Think? Let Me Know In The Comments Below!
---