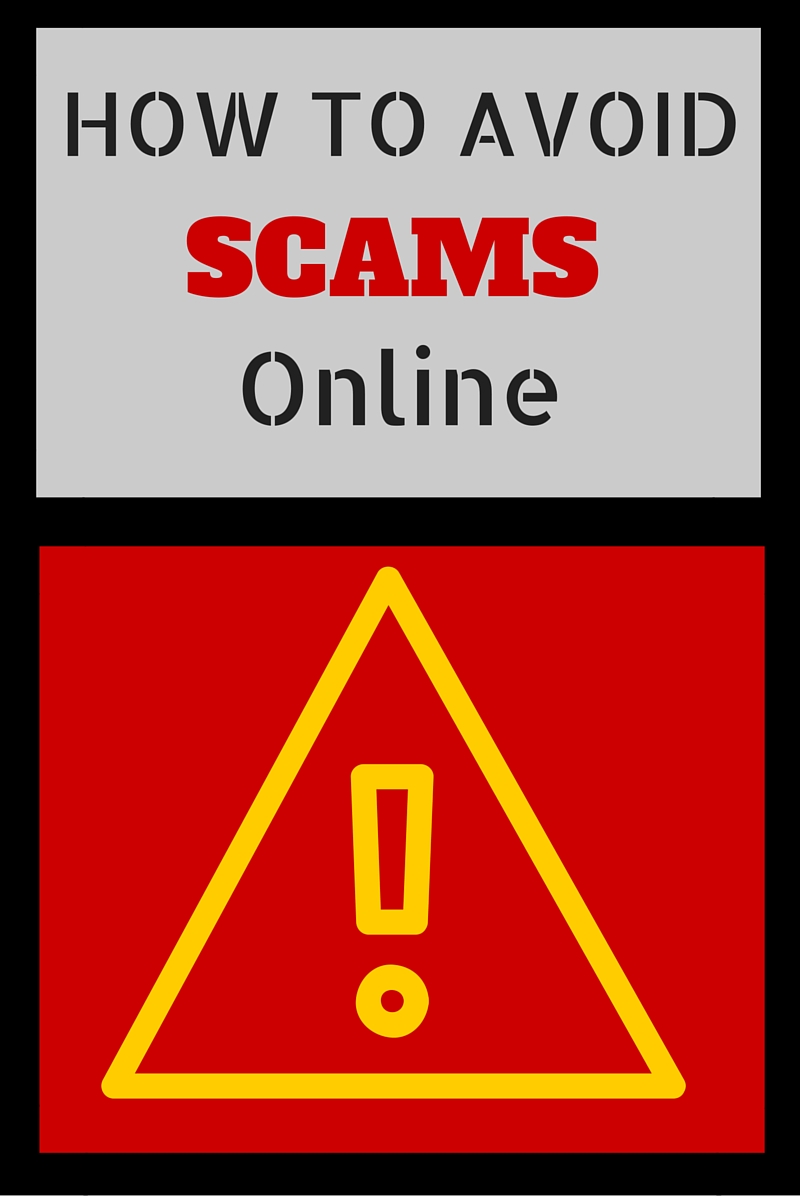 I've been reviewing online marketing programs for quite a while now, and I've developed a pretty good eye for scams.
Not all scams are the same.  There are blatant ones that are solely created to take your money and give you little or nothing in return. Then there are ones that are created with the intent to help you, but are over priced and complete rip offs.
Throughout this post I will be giving you some tips about what to look for, and how to know whether a program is a good deal, or if it's a complete scam or rip off.
How Much Info Do They Give?
---
One of the first things that I look for when I find a new internet marketing program to review, is how much information they give you about what you will be doing.
Although I've reviewed dozens and dozens of scams I have also come across quite a few legitimate ones, and I'll tell you right now, they all tell you exactly what you will be doing and how you will be doing it long before they ask for your money.
For example, my #1 recommended program let's you know exactly what you will be getting when you sign up, and they even give you an amazing free trial.
If the program you are thinking of joining spends a bunch of time talking about how much money you will be making, and not a lot of time telling how you will be making it. You might want to think a little harder before giving them your money.
Over-the-top claims
---

Another thing that I see a bunch of these scams do is make a ton of crazy claims. If you read something that sounds too good to be true, it probably is.
They like to claim that you will make hundreds or even thousands of dollars a day within the first few days of joining the program, which is absolutely ludicrous no matter what you will be doing.
Don't get me wrong, you can reach that level of success online, I know plenty of people who have, but it's not going to happen over night. It takes a lot of work, perseverance and plenty of training.
No training required
---
If they claim that there is no training required because it's a simple copy and paste method, they are completely lying.  There is no push button method that will instantly make you money without you having to learn anything.
I know it might be tempting if they tell you that once you give them your money, they'll tell you the secret to make money online without any training, but it's not true.
You have to take the time to learn how the online money making world works before you can start earning some of it for yourself.
High Price Tag
---
If you find a program that seems legitimate and doesn't have any of the signs of a scam, but it costs several thousand dollars.  It's most likely a rip off.
There are programs out there that will actually give you all of the information that you need in order to legitimately make money online, but they will try to take all of the money that you have in order to get it.
I know some of you wouldn't even dream of shelling out that type of cash, but there are some people out there who fall for it.
Don't be one of those people. Personally I think that it is worth it to drop SOME cash to get the proper training in order to speed up the process, and maximize the amount of money that you can make, but don't shell out a ton.
Also be weary of the programs that start out at a high price, then offer to lower it down.
Up-Sells
---
This is something that you really have to be careful about when joining a new program.  Some scams will offer you a membership for around $5 or so, then when you join, they constantly throw other software and programs at you that they claim you have to buy in order to be successful.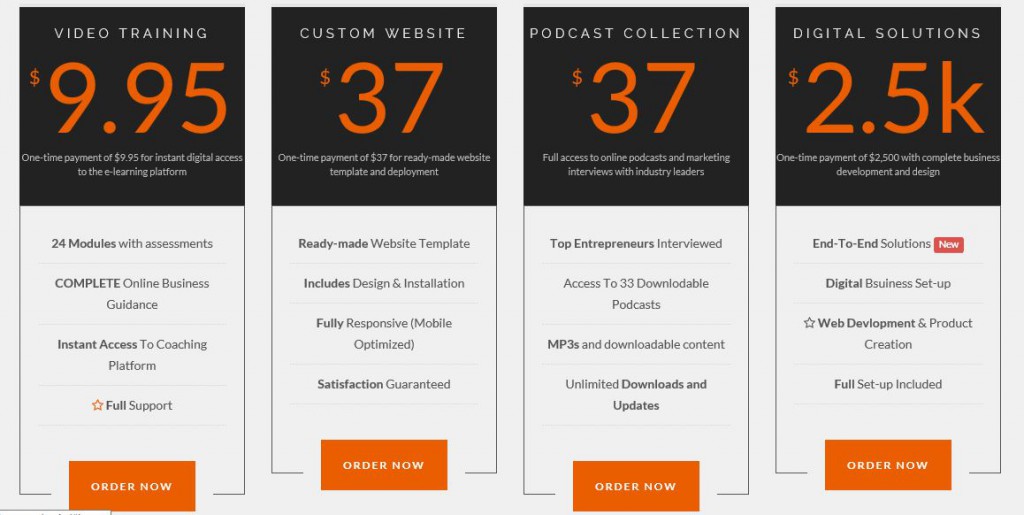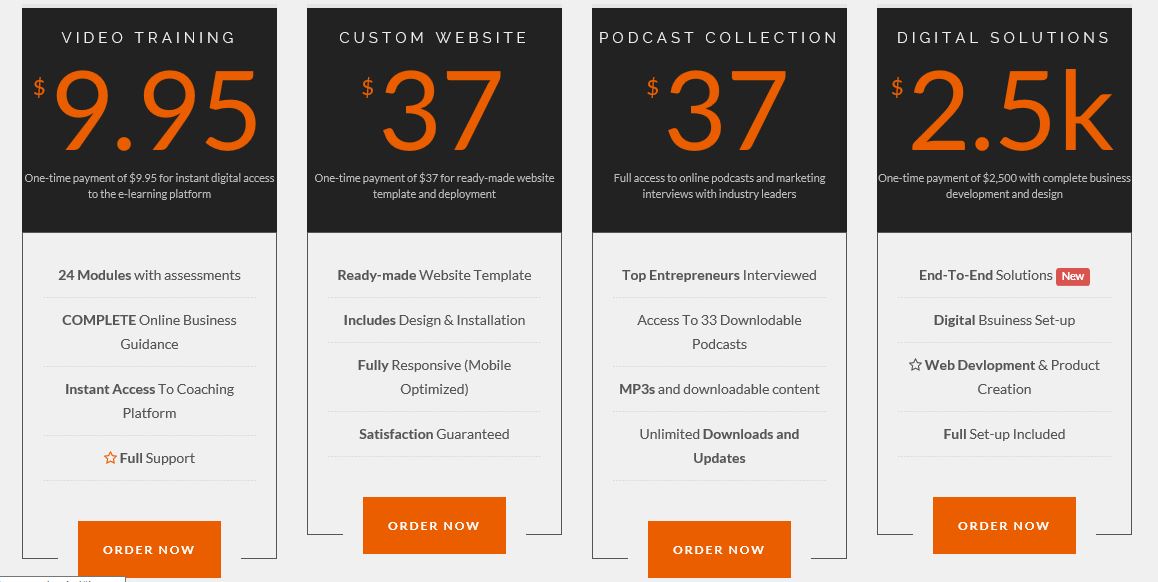 In my opinion, whatever you pay upfront should give you everything that you need to be successful. Otherwise what was the initial payment even for if you won't make money with it.
Not every program that does this is a scam though. There are a few programs out there that give you great initial information that will lead you to earn money, but will just offer extra things to make it easier. Personally I don't like this, but that doesn't make it a scam.
Keep in mind that the only things I've needed to make money online is a domain name, webhosting, a keyword tool, and some training. (Wealthy Affiliate includes all of this and more in their membership) Anything other than that is a luxury, or something that you really don't need.
Conclusion
---
It's important to do a full inspection before you give any online program your money, otherwise you will probably end up getting scammed.
These 5 tips should help you avoid most of the scams that are out there.
This is just a set of guidelines to follow when looking into a new program.  Not all of the programs that show these red flags are scams, and not all programs that don't have these signs are legit.
Just follow this guide to make up your mind in the future.
---
If you have any questions or concerns, let me know in the comments below
---
-Laetyn