In this honest review of Daily Income Method I'll be going over exactly what the program is, and answering "is Daily Income Method A Scam?"
Daily Income Method Review
---
Product: Daily Income Method
Creator: Mack Zidan
Website: dailyincomemethod.com
Price: $39 + $19.95/Month
Is Daily Income Method A Scam? NOT QUITE (I'll Explain)
Is Daily Income Method Recommended? NO!
CLICK HERE TO READ ABOUT MY TOP RANKED PROGRAM!
What Is The Daily Income Method?
---
As you probably already know Daily Income Method is an online money making method created by Mack Zidan.
In the sales video Mack flashes around all of his expensive cars, houses and crazy high price checks he makes every week.
He does this to get you excited for both his automated system and to join the Motor Clubs Of America.
He claims that he makes all of his money right now with these two systems, and suggests you can make a lot too.
Well is any of this true, or is this just another one of those fake sales videos that are just complete lies.
Let's jump in and find out!
The Creator Mack Zidan
---
This is definitely not my first time coming across Mack in the 2 years that I've been writing these reviews.
He is a powerhouse in the online marketing world, and in fact make a lot of money online.
I'm not sure if those $30,000 + checks are what he always make or if their just an every once in a while thing.
But regardless he is making a lot of money online, and is most-likely a millionaire from it.
However the fact that he is a millionaire doesn't mean that you will become rich by following his system.
I'll go a bit more into shortly.
The Double Promotion
---
There are two different programs that Mack is promoting in this video. He is promoting both his automated system and Motor Club Of America.
Regardless of which one you sign up for, Mack stands to make a lot of money.
There's a few things that you need to be aware of before joining either one of those systems.
In these next couple sections I'll take the time to go over each of the opportunities in as much detail as I can.
Motor Club Of America
---
I know that joining and promoting Motor Club Of America sounds like an amazing and legitimate opportunity, but it's not all what it appears to be.
First off, don't get Motor Club Of America mixed up with National Motor Club Of America.
They are two completely different things.
The program that Mack is trying to get you to sign up for is Motor Club Of America, which is intentionally try to be confused with the legitimate National Motor Club Of America.
MCA is an MLM (arguably a Pyramid Scheme) that allows you to make money by getting other people to join the system.
Which is exactly why Mack is promoting it, because he stands to make a lot of money if you do.
You'll be paying either $39/Month for their basic membership or $297 Per Year for their VIP Membership.
Either way Mack makes a lot of money from you.
Here's the differences and what you'll get if you sign up.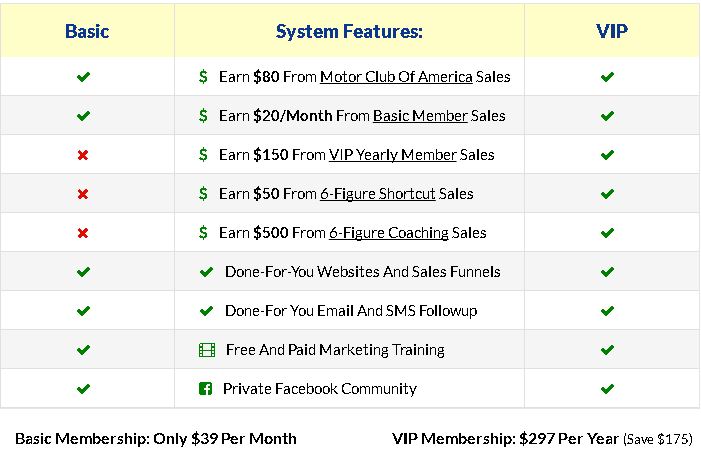 Many people out there argue that MCA is a pyramid scheme due to the fact that is doesn't really have a product.
It mainly focuses on getting new members as a way to make it's money, which is what Pyramid Schemes do.
The point I want to make is that Mack doesn't care whether the program he is marketing will actually help you make money.
All he cares about is how much money he can make promoting it!
There are a lot of other programs out there that promote MCA, one of the most recent ones I've reviewed is Easy Income System!
Mack's Automated System
---
The other thing that Mack is trying to get you to buy into is the automated system that he has created.
He basically gives you the exact sales page that you're on for his sales video, so that you can use it to promote MCA as well.
If you get his Automated System he basically gets a double win.
In order to make money with his system, you'll have to pay to join MCA which will make him even more money!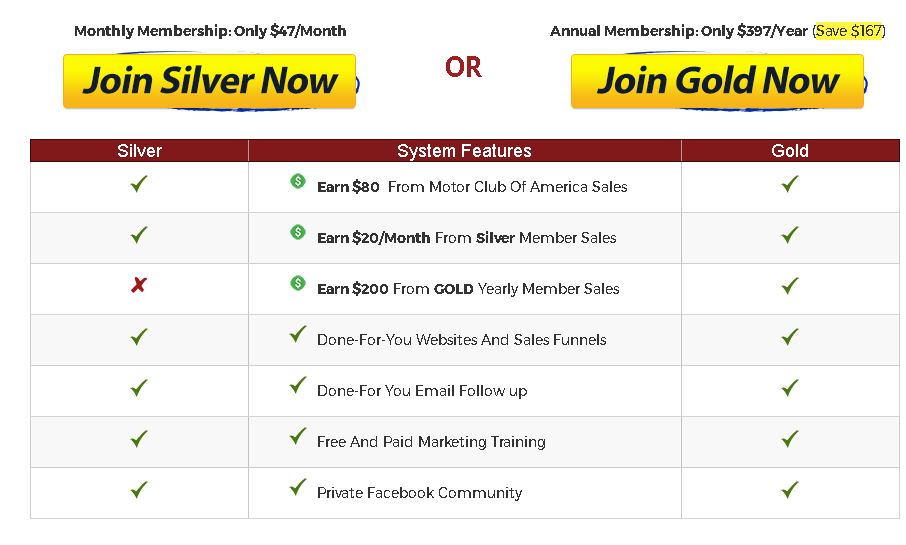 And the more people that you get to sign up for MCA and buy his system, the more money he'll make.
It's actually a pretty fantastic system on his part! That's how he makes so much money.
He does this exact same thing with a bunch of different offers that he promotes.
However I want to be clear that you can make money with this system.
Can Daily Income Method Make You Money?
---
The short answer to this question is yes. Daily Income Method can absolutely make you money.
However there are some things you need to be aware of before jumping in and buying it!
The first thing is that if you don't already know how to drive traffic and get a lot of people to this offer, you're not going to make money.
There isn't much when it comes to training you how to implement this system.
If you are new to online marketing you will most-likely struggle. Which is why a majority of the people who join this system don't make much.
That's a screen shot of the income disclaimer that you can click on at the bottom of the sales page. "The average participant in this business earns between $500 and $2,000 per YEAR."
Of course that's just an average, however I want to point out one very important thing.
If Mack and the people he talks about in the video are making $10,000 + a week which is $500,000 a year, imagine how many people must be making nothing or very little to bring the average down to $500 to $2,000 a year?
That's even being modest. Mack and the other people in the video were claiming to make a lot more than that!
Daily Income Method Is Simply NOT That Easy
---
Throughout the sales video Mack talks about how he only works 2-3 hours a day 4 days a week, and still make thousands.
That's nice and all, but that is not going to be the case for you.
If you sign up for his system you will get a series of capture pages that are meant to get email addresses.
You'll also get follow up emails that you can send out to those people in an attempt to get them to sign up.
You'll also get a website that looks exactly like dailyincomemethod.com to get people to join as well.
The problem comes when you have to actually get people to those promotions.
How do you suppose you are going to do that?
If you are a beginner there is absolutely no way that you are going to be able to get enough people to those offers to make a bunch of money.
Mack makes so much money because he knows how to get people to his offers, and often pays a lot of money to do so.
Is Daily Income Method A Scam?
---
Technically Daily Income Method is not a scam. There are people out there who make a lot of money using this system, and you have the potential to make a lot of money too.
With that being said, the average person doesn't make very much with this method and I doubt you'll make any money at all if you are just a beginning marketer trying to succeed!
That's why I personally recommend that you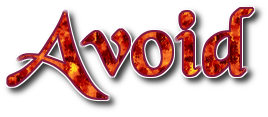 Daily Income Method especially if you are a beginner to the online money making world.
I'm sure there are plenty of marketers out there that will make a lot of money with this system, however I will not promote something that I don't think my readers will make money with.
What I Recommend
---
If you are a newbie to the online marketing world I know a program that will help give you the skills to make money online.
I know this for a fact because it's where I started out, and I now make my living online using the tactics that they taught me. I was a complete beginner when I joined.
They give you all of the training, tools and support that you need to succeed and the best part about it is that it is free to get started!
If you are interested in learning more, you can CLICK HERE TO LEARN MORE!
---
What Do You Think About Daily Income Method? Have You Made Money With It? Let Me Know In The Comments Below!
---