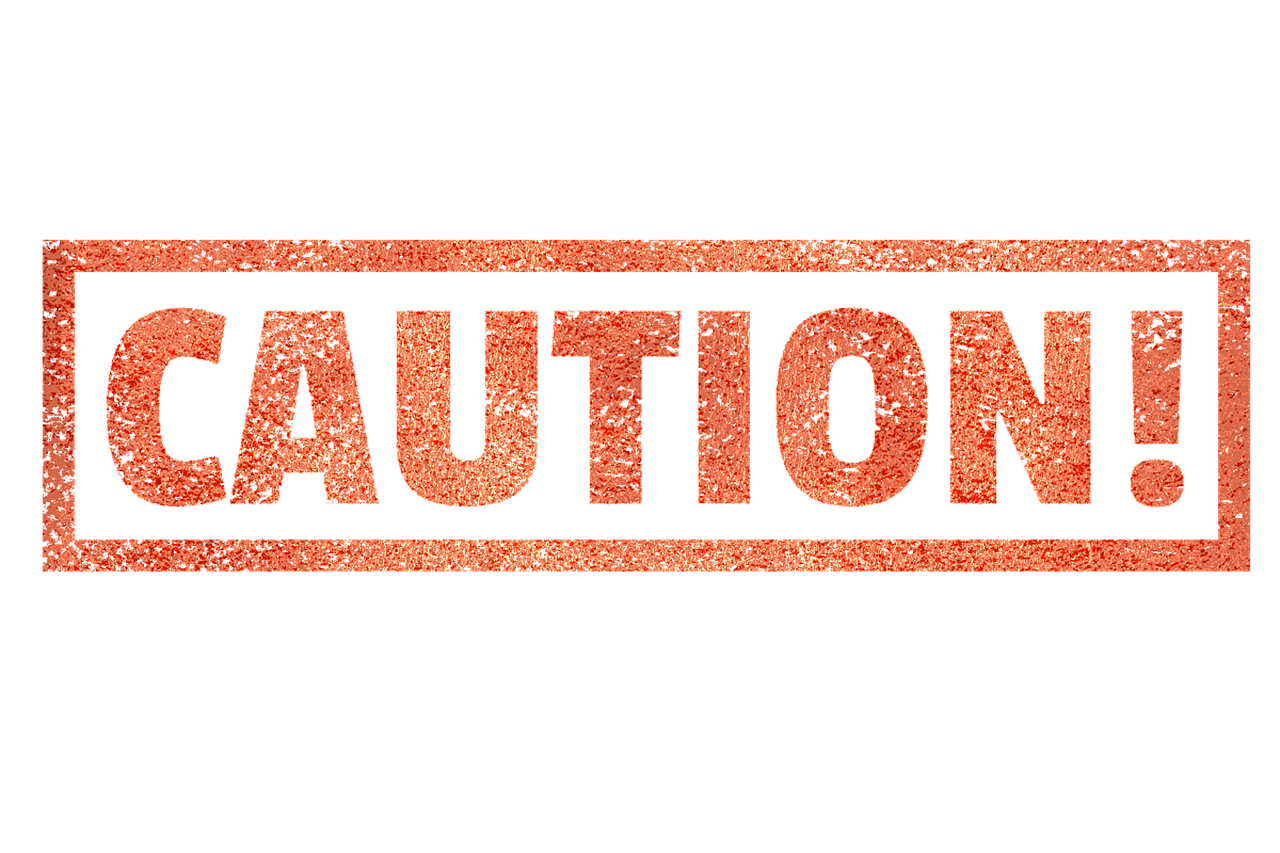 Odds are that if you are reading this, you are probably already having doubts about whether Direct Online Income is a scam or not.
The promises that they make sounded too good to be true, so you decided to do a little bit of research.  Well unfortunately, I'm here to tell you that it is in fact a scam, and in this review I'll give you some reasons why.
What is Direct Online Income?
It's actually hard to pin point exactly what Direct Online Income is, like many other online "money making programs", the website redirects you to different programs that all try to get you to give them your hard earned money.
What Makes it a Scam
I've been reviewing online marketing programs for quite some time now, and some of them you can just tell that they are a scam right off the bat.
I got a rather strong feeling that this one was as well, but I still decided to give it the benefit of the doubt and try to prove myself wrong.  Unfortunately that did not happen and I found out that you should most definitely avoid Direct Online Income at all costs.
First off, it was pretty easy for me to pick out the fact that the creator Amanda Jones, doesn't even really exist.  I knew this because I have actually found several other proven scams that were created by the same "person."  I know that might sound a bit crazy to some of you, but it's not the first time that I have seen this.
In fact I've seen it several times before.  Scams like this create fake people to be the "spokesperson" and they create fake accounts on various social media networks, in order to make testimonials in order to make it seem as if dozens or hundreds of people have joined and made ridiculous amounts of money online.
It claims to make you $369 in your first hour, which honestly is just not going to happen with any online money making program.
The thing that sealed the program as a scam for me, was all of the comments I read from people who put up there money, finished the "training" and still made no money, and had no idea how to make any money.
Other Red Flags
One thing that you should always make sure that you do before putting any money toward any kind of program online, is to make sure that you know exactly what you're paying for.  Many scams will make claims of you being able to make hundreds, thousands, and I've even seen millions of dollars, but they won't even tell you the slightest thing about what you're going to be doing, or learning.
I have not found a single legit online marketing program that does not go into extreme detail about what you are getting and how you will be making the money.  For example, my #1 recommended online program, Wealthy Affiliate, not only gives you a high detailed description of what you'll be getting, but they also give you a free trial of the system, without you even having to enter in any credit card information.
Conclusion
Direct Online Income is in fact a…

I wasted some of my own money on scams similar to this before I created this website.  Please don't waste your money in hopes of making money without putting in any work.
There are definitely ways to make money online, my favorite way is by blogging,  but to my knowledge, there is no way to do it without putting in any work.