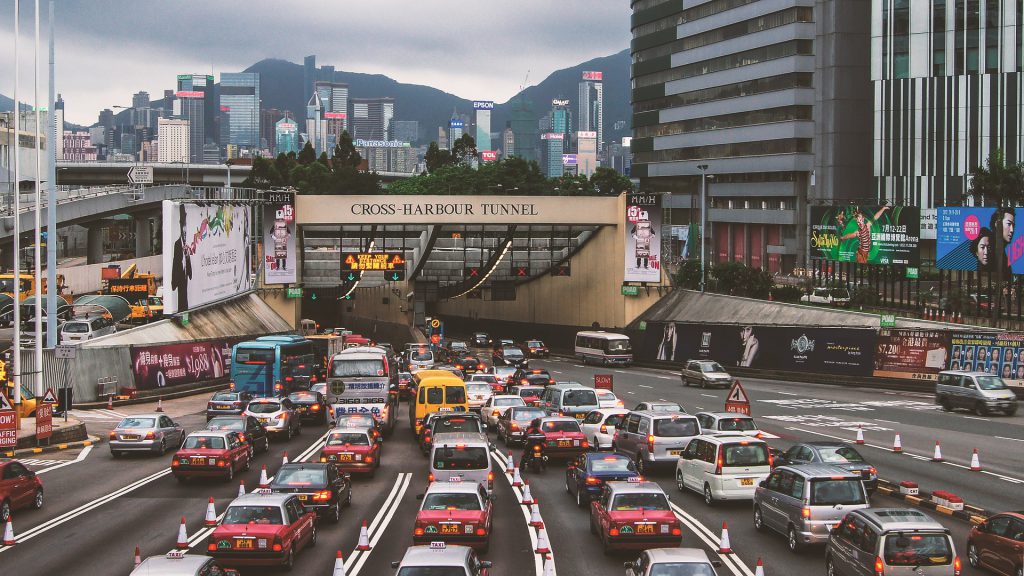 ---
Getting more traffic to your blog is the #1 most important aspect of making money with it.
If no one is coming to your website, there is absolutely no way that you will make money off of it.
It is important to have your website properly monetized of course (Affiliate links and ads in the right spots, easy navigation, and plenty of other tricks) but if no one is there to see or click on them, you aren't going to make any money at all.
So how do you get more people to your blog? And how do you make money from it?
Here's How To Get More Traffic With Your Blog!
Two Types of Traffic
---
Paid Traffic:
Paid traffic is a term that is pretty self explanatory, you pay someone to help send visitors to your website. This is not something that I would recommend for people who are just getting started with their websites. Unless you have the extra cash to spare of course.
This can be done in a couple different ways.
The first and least recommended way to pay for traffic is through paid traffic groups.  These groups can be found on Facebook and various other places throughout the web.  Just do a google search and I'm sure you will find some.
Paid Traffic Groups:
Pros: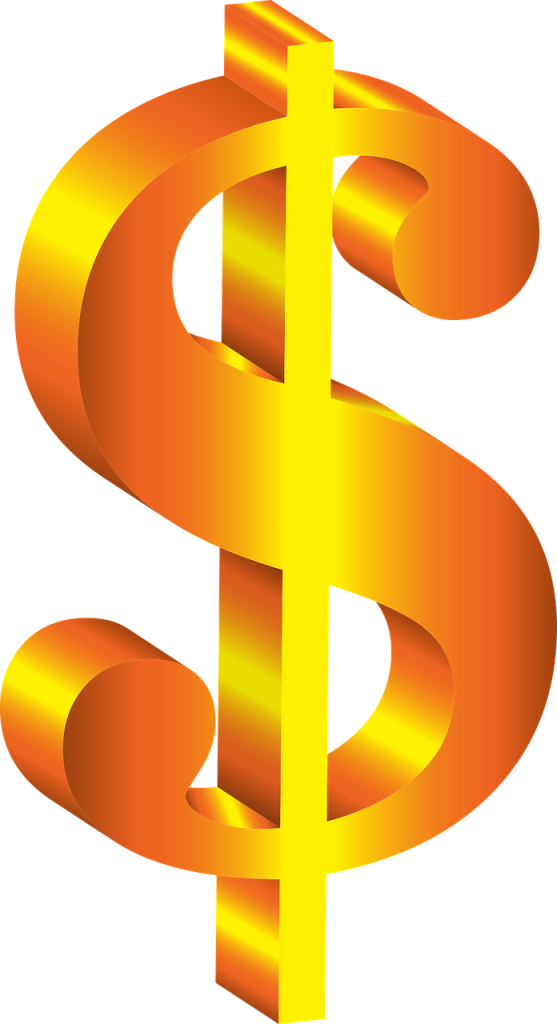 Can get loads of traffic to your website sometimes for a small amount of money.
Cons:
These groups are not always trustworthy
The traffic is normally not targeted for your specific niche
May or may not lead to sales and conversions
The number of cons for paid traffic groups is the main reason why it is my least recommend way to get people to your blog.
The second and most powerful way to get paid traffic to your blog is through the use of Google Adwords.
Google Adwords is a service that Google offers that allows you to put your posts on the front page whenever someone searches for a specific term.
I'm sure you've made a search on Google and seen the top few article that say "ad" next to them.
This can be a great way to get people to your website who are specifically interested in what you are talking about.
You pay Google certain amount of money every time someone clicks on your ad
Google Adwords:
Pros:
Can get large amounts of traffic
The traffic is looking for exactly what you are talking about
Can increase conversions
Cons:
Can become very expensive if you are not careful
Takes away from overall profits
 Can lose more money than it makes if your blog is not proper monetized
Free Traffic
Getting traffic to your website for free is the absolute best way to make money with your blog.
There are a couple of different main ways to do this.
Keywords
Picking the right keywords to target is one of the most important parts of getting your posts to rank in Google. Why you Google Adwords if you can get you content to rank at the top of searches without it.
This is where proper keyword research comes in handy. Keywords are just the specific words that people type into Google when they are looking for something.
Using the proper Keyword Tool is the best way to find keywords that a ton of people search for, but aren't that difficult for you to rank high with.
The Keyword Tool that I use and recommend above all others is JAAXY. It makes incredibly fast and simple to find keywords that will allow you to rank in Google and ultimately get more traffic to your blog.
I'm not going to go too far in depth about how to do proper keyword research because I already covered that in this post here!
Social Media
Using social media platforms is another great way to get free traffic to your blog.
Most people now-a-days have accounts on multiple social media platforms. Use them as a way to share the posts on your blog.
You can also create separate accounts and pages to use as a way to get your content out there.
Content is Key!
---
The content that you write on your blog is the single most important factor of getting free traffic to your website.
If you create interesting and compelling content on your blog and target the right keywords, the traffic will come.
Good content is what will cause people to share your posts, and content is what will keep people coming back to your blog over and over again.
Traffic Isn't Everything
---
Of course it is awesome to have hundreds or thousands of people read the content that you write on your blog…
But you know what's better? Making a whole bunch of money while doing it.
There are many different and complex ways to get your website bringing in thousands of dollars a month with the traffic you get.
This post has barely even began to scratch the surface of all the things that need to be done in order to create a full time living online.
I was recently able to quit my job and focus full time on this website thanks to all of the training that I received from Wealthy Affiliate, and I highly recommend you check out their free membership and begin your journey to full time income online as well.
---
If you have any questions or concerns, please let me know in the comments below!