In this quick review of Secret Society Of Millionaires I'll be going over exactly what it is and telling you if I think it's a scam or not.
Will you actually be able to make $2,550 this week or are they just lying to get your money?
Let's jump in and find out!
Secret Society Of Millionaires Review
---
Product: My Millionaire Website
Website: mymillionairewebsite.com
Price: $37 + Expensive Up-sells
Is My Millionaire Website A Scam? Basically
Is My Millionaire Website Recommended? No!
CLICK HERE TO LEARN ABOUT MY TOP RANKED PROGRAM!
What Is Secret Society Of Millionaires?
---
Secret Society Of Millionaires claims to be an incredibly easy way to make millions of dollars online with the use of a millionaire website.
Apparently they'll give you a millionaire website and after just following a few easy steps you'll be able to start racking in big bucks.
The makes a lot of big claims, so let's find out if any of them are true.
The Pros & Cons
---
Listing out the good and bad things about a program always seems to help in the decision making process.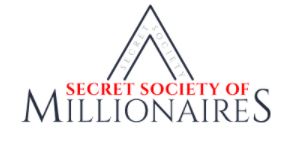 Pros:
Cons:
Limited Positions Lie
It's A Different Program
Unrealistic Claims & Expectations
Millionaire Mentor Lie
"Featured On" Lie
Incredibly Expensive
Over the next several sections I'll be going deeper into what I mean with the points listed above.
Limited Positions Lie
---
The first thing I want you to know is that no matter how many people sign up, you will always be able to join.
They claim that they are only accepting 20 people simply to add scarcity to their product, and make it seem like you might miss out.
When in reality no matter how long you wait, they will always be willing to take your money.
It's A Different Program
---
The next thing you need to know is that Secret Society Of Millionaires isn't actually a really online money making program.
What do I mean?
Well it's actually just a quick website set up to mislead and funnel people into a completely different program called MOBE.
There are a ton of websites out there just like it that are all setup to mislead people into joining MOBE.
Some other similar websites include: My Optimized Success Plan, My Hidden Pages, and Cash In On That Passion just to name a few.
Unrealistic Claims & Expectations
---

I want to make sure you understand the fact that it is actually possible to make money with the system that you'll be buying.
However that doesn't mean you should run out and buy it. There is a lot more you need to know before handing over your money if at all.
The claims that it is automatic or incredibly quick and easy are simply lies. If you want to make any money with the program, you're going to have to put in a ton of time and effort.
The simple truth is that there is no "autopilot" method out there for making money online.
Another thing you need to be aware of is the fact that not everyone who joins this program becomes a millionaire like they make it seem.
In fact a majority of their members fail to make any money at all, and the majority of the ones who do don't make much at all.
Just take a look at this screenshot I took from their income disclaimer: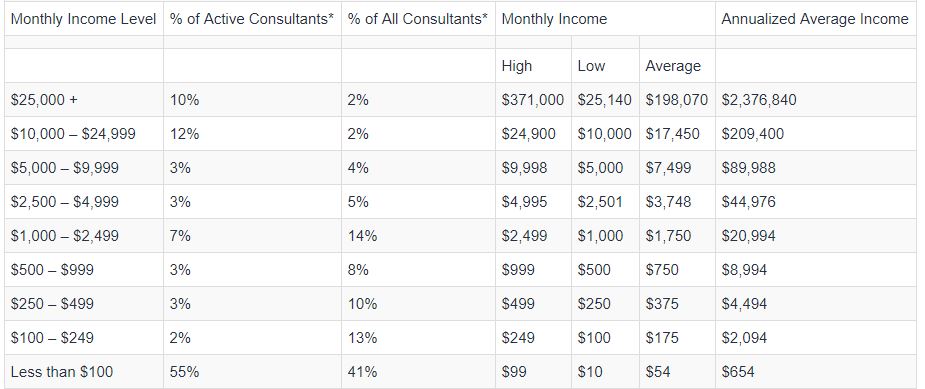 Millionaire Mentor Lie
---
They claim that when you join the program, you'll have unlimited access to "millionaire mentor" that you can talk to over the phone.
The truth is that the person you'll be talking to is a salesman whose main objective is to get you to buy as many products as possible.
You know the sales team they have to make all of the phone calls for you?
Well your "millionaire mentor" is just one of those salesman, not some millionaire guru.
"Featured On" Lie
---
Both in the video and in graphics below the video they claim that they've been featured on various TV and news networks.
The truth is that this program has never been featured on any of those networks. If they were you would easily be able to find the article an news clips with a quick Google search.
Go ahead and try it… you won't find anything.
The news clips in the video are just random clips from new reports about making money from home, they never actually say the name of program.
It's Incredibly Expensive
---
Here's a brief overview of how MOBE works:
Their 21 step program teaches you how to make money by getting other people to join MOBE and pay for a membership.
Their is nothing wrong with making money by promoting products that you believe in, that's how Youtubers make money, and how I make my living online!
The problem comes in when you mislead and lie to people in order to get them to buy something, which is exactly what Secret Society Of Millionaires does.
They do it because MOBE will pay them when they get you or anyone else to join and pay money.
MOBE doesn't teach people to lie and mislead (even though many of their members do) that's not my main problem with them.
My main problem is the fact that they are incredibly expensive.
Below are the memberships and programs you'll be selling to people, and keep in mind that you'll have to purchase them all before being able to make money from selling them.

Those are just the prices of their membership, there are still plenty of other incredibly expensive products that they offer as well.
Is Secret Society Of Millionaires A Scam?
---
It's honestly up to you to decide whether or not you consider Secret Society Of Millionaires to be a scam or not. It depends on your definition of a scam.
It provides misleading information and exaggerations about what to expect, while leaving out important information that you need to know before giving up your money.
Do you consider that a scam? Either way I recommend that you avoid it!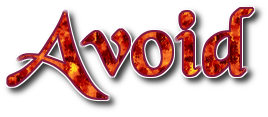 The simple truth is that their are cheaper and less shady ways to make money online!
Make Money Online WITHOUT Risking Thousands!
---
If you're interested in making money online, and you're not afraid of putting in time and effort, then I have a suggestion for you.
My Top Ranked Program has helped me build an online income that has allowed me to make enough money online to quit my job and work completely from home!
They give you all of the training, tools and support you need to succeed online. Not to mention it's completely free to get started!
If you're interested in learning more, you can…
---
Is Secret Society Of Millionaires A Scam? What Do You Think? Let Me Know In The Comments Below!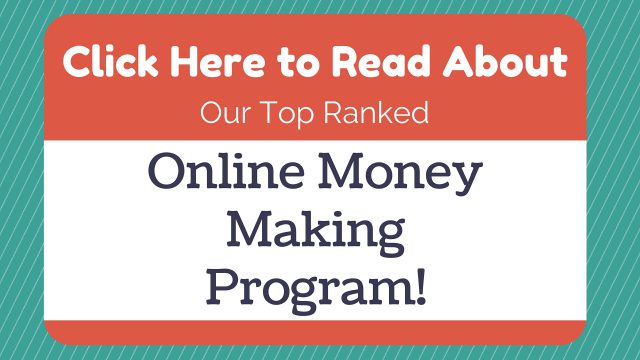 ---